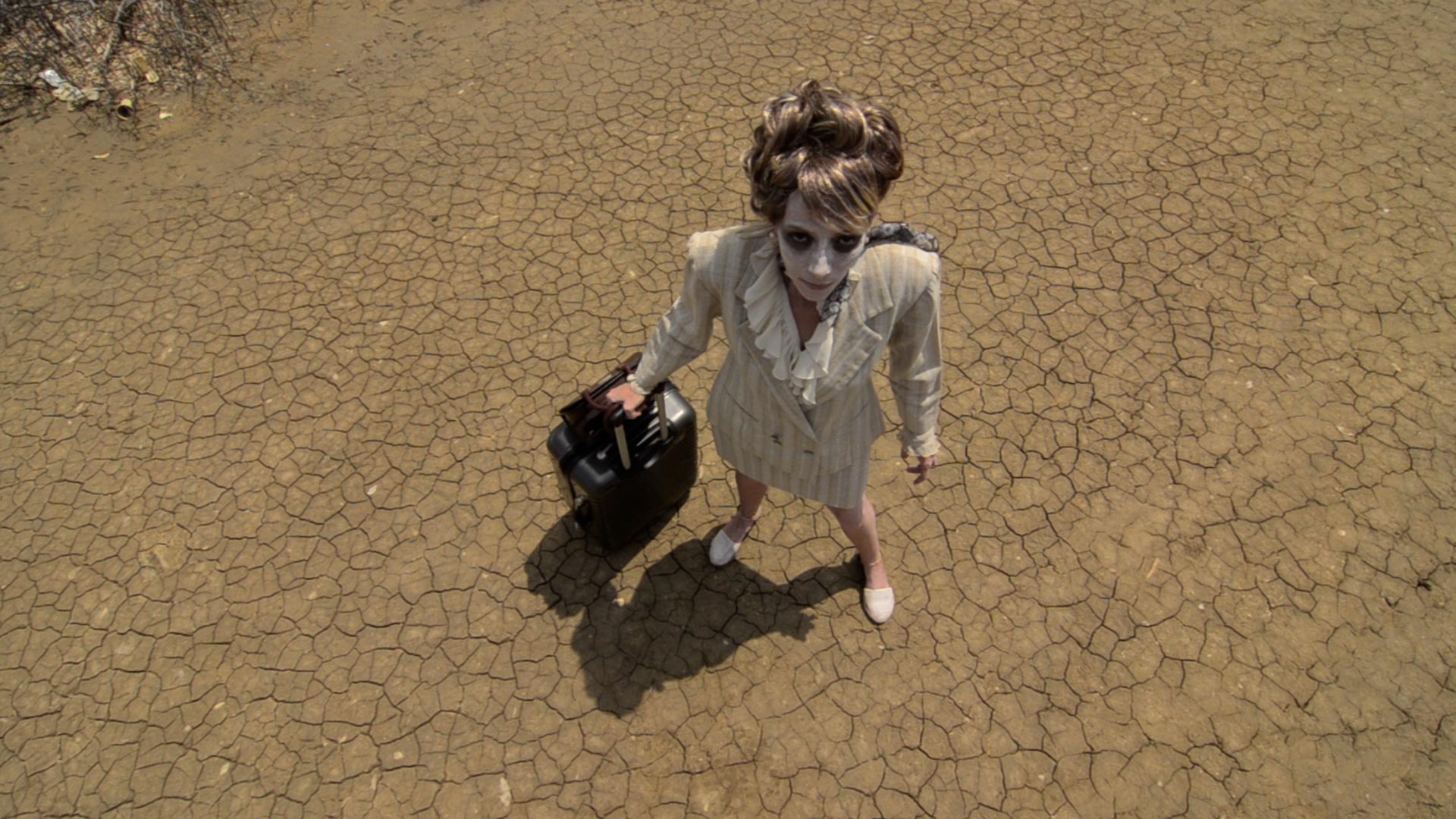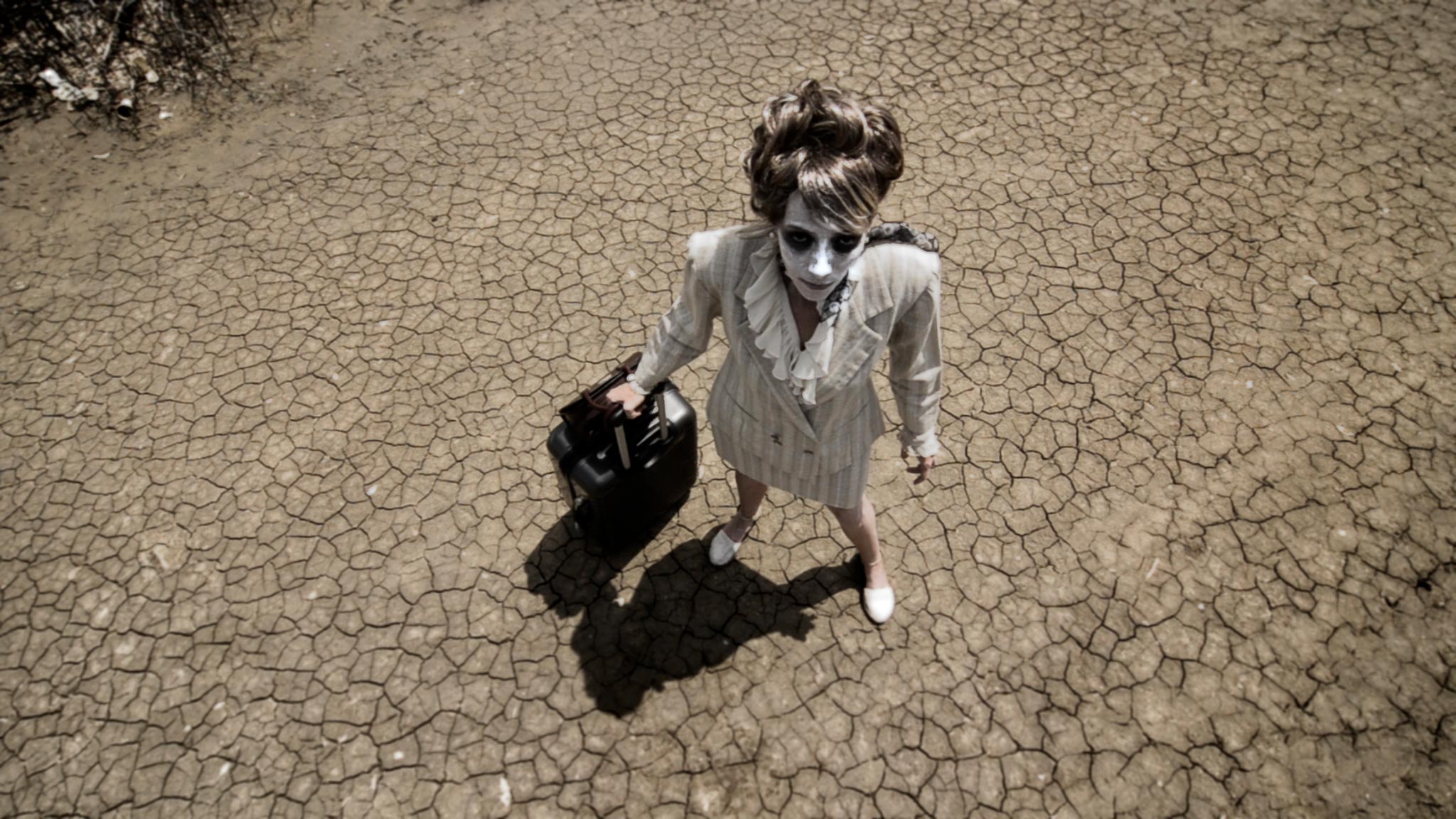 Caribian Drim is a stereotypes game, combining fictional material,
documentary files, character caricaturing. It describes a Venezuela of contrasts..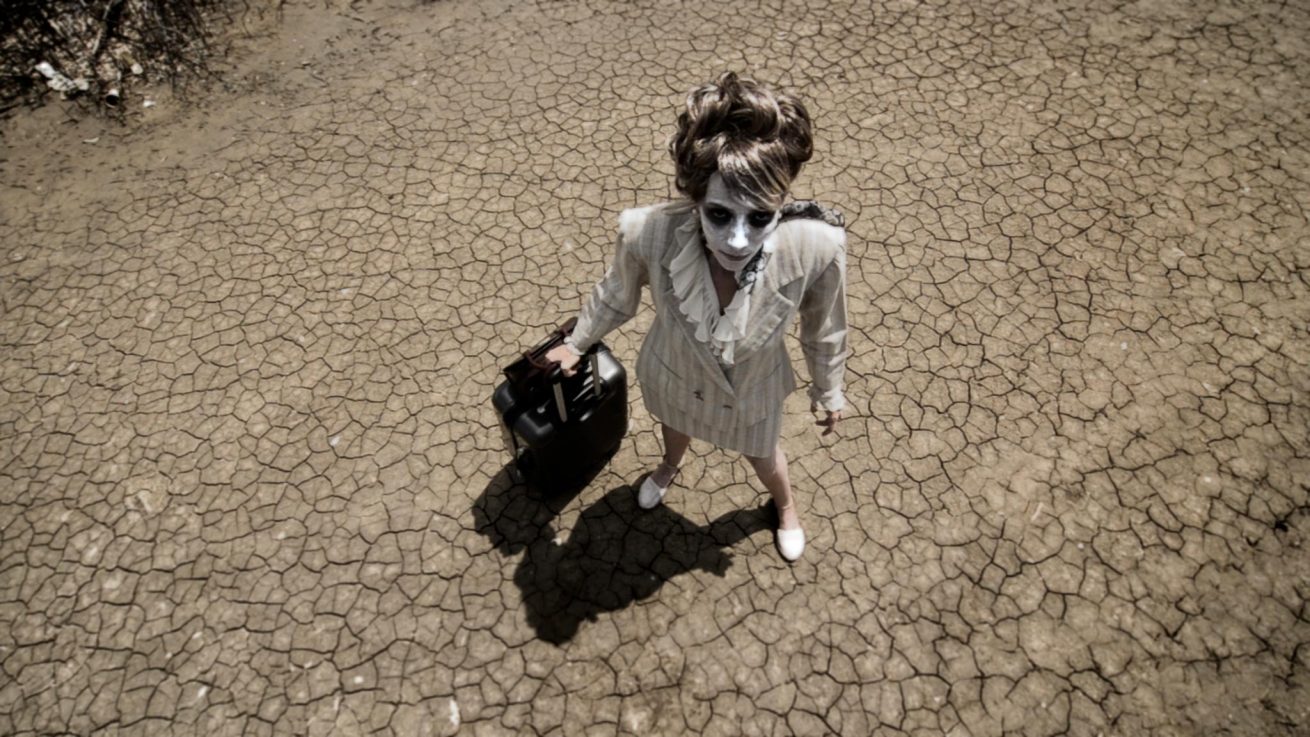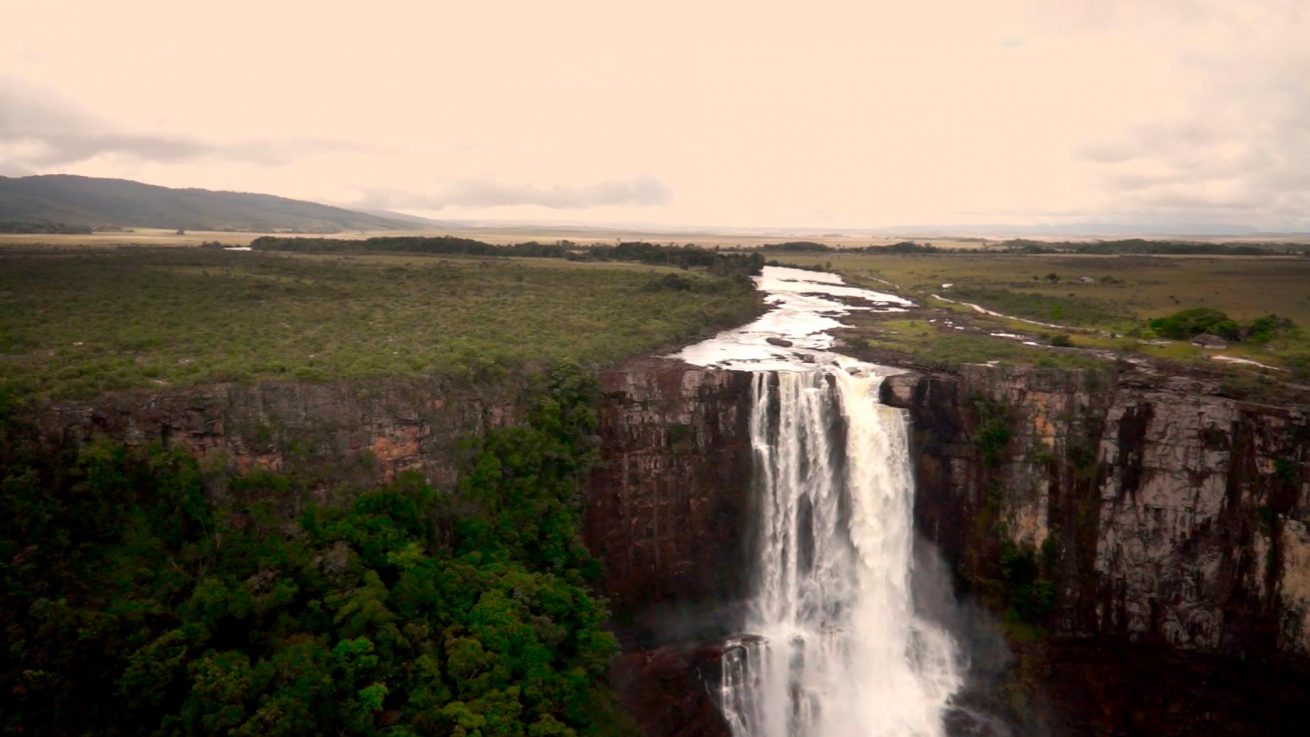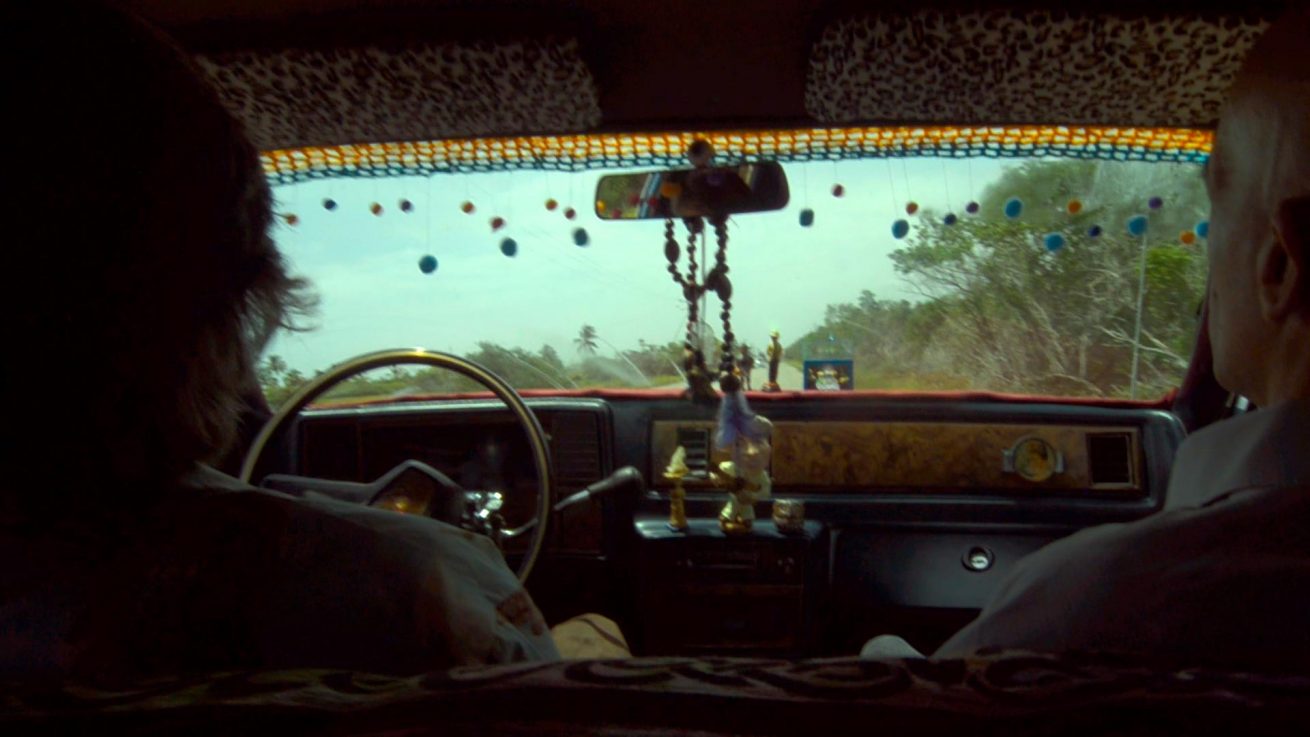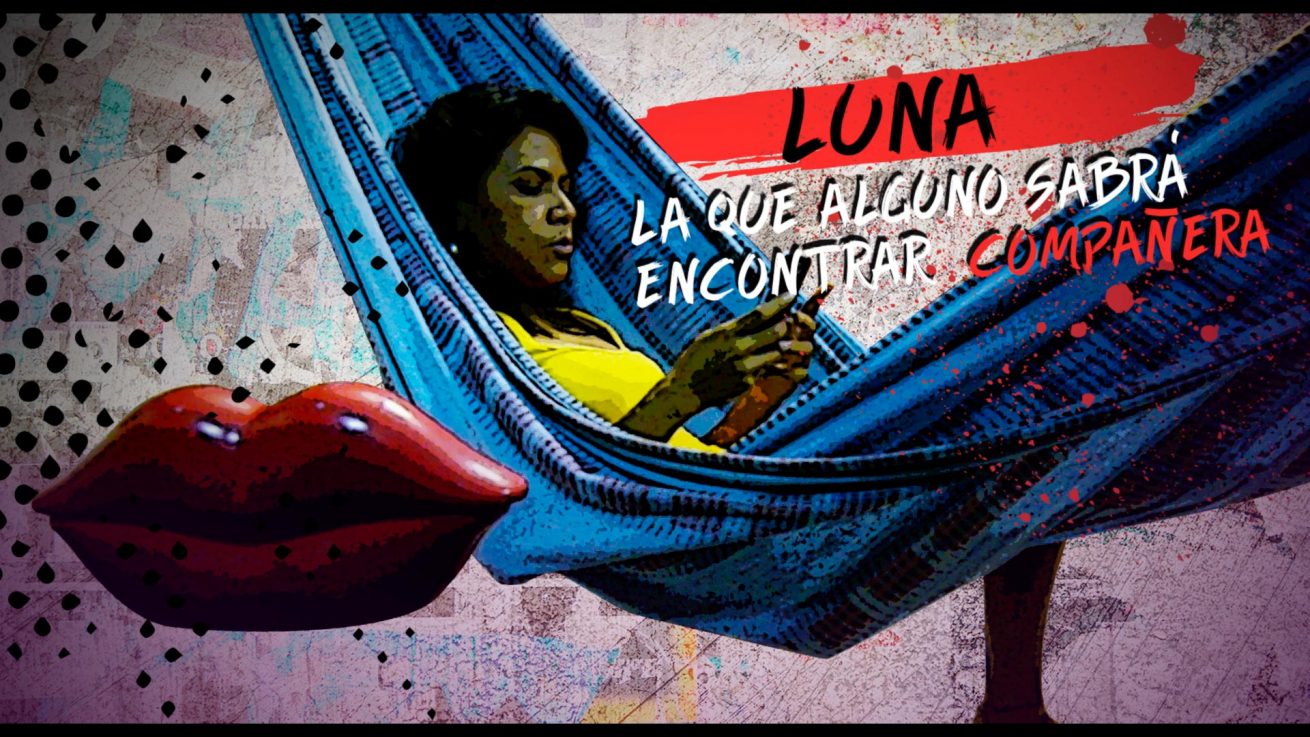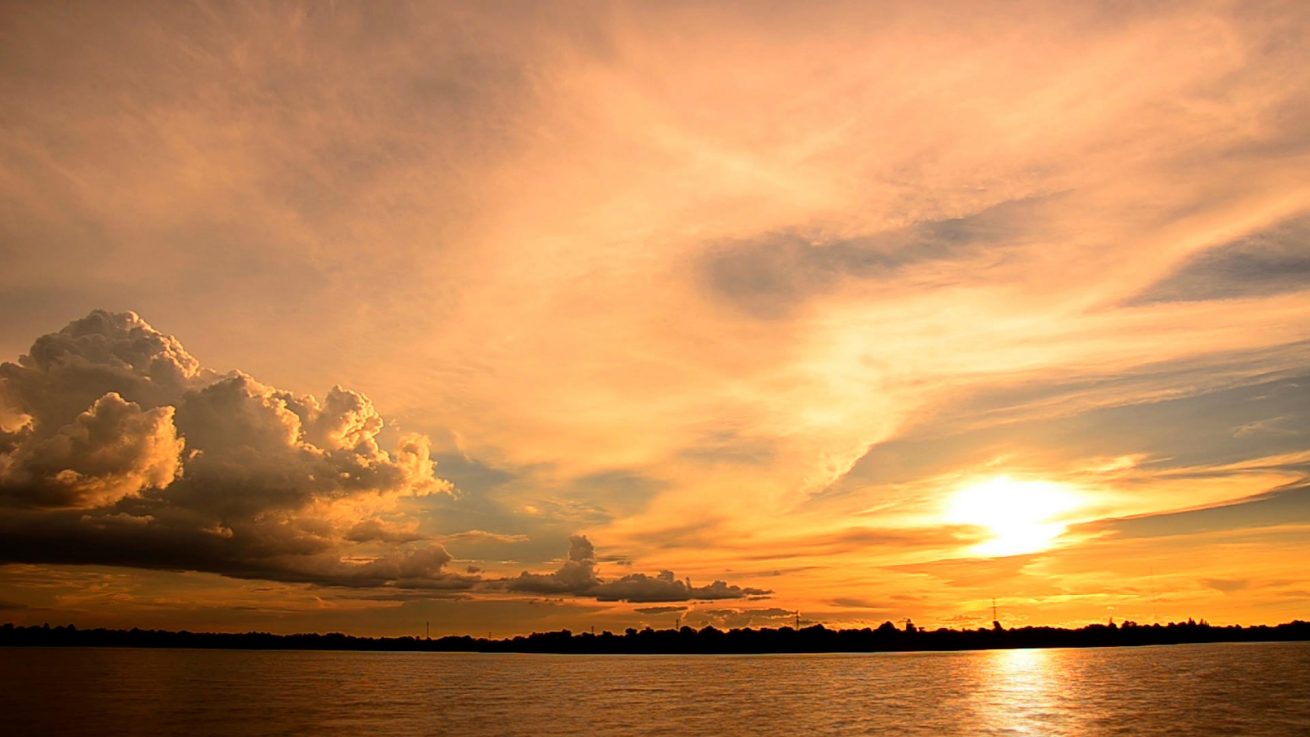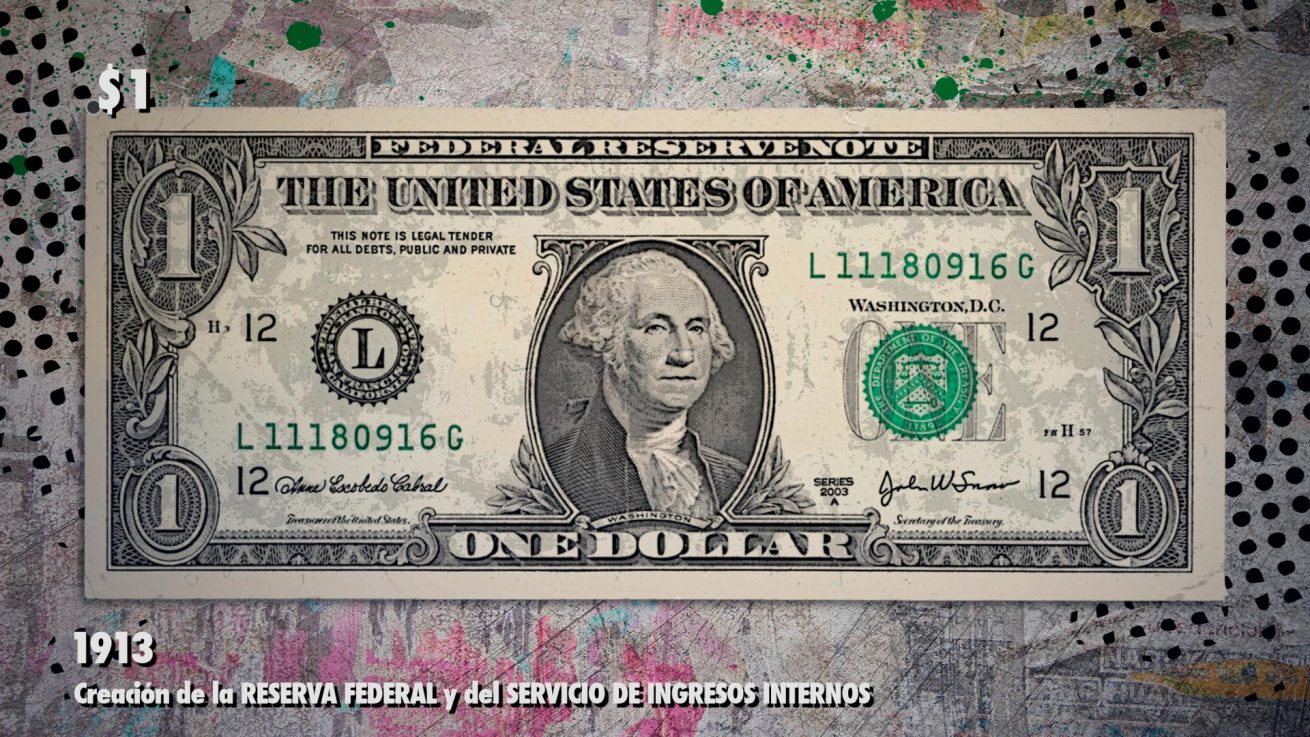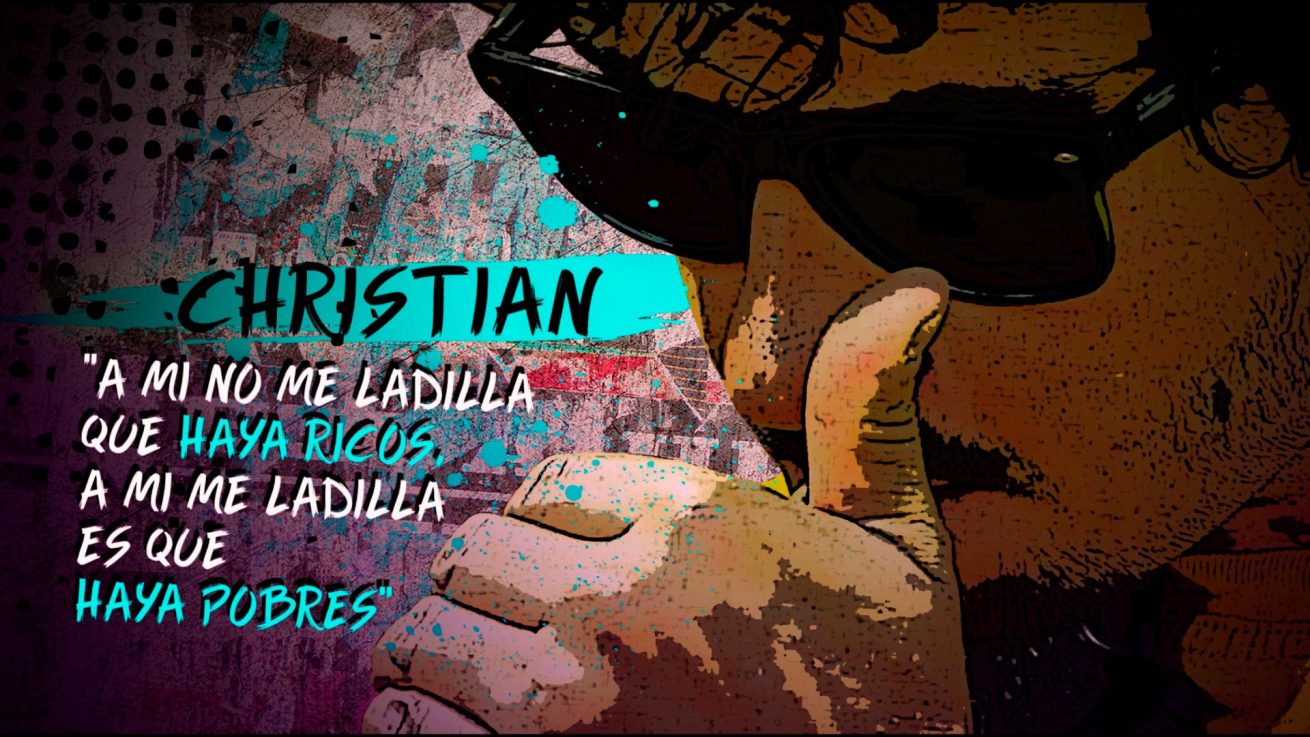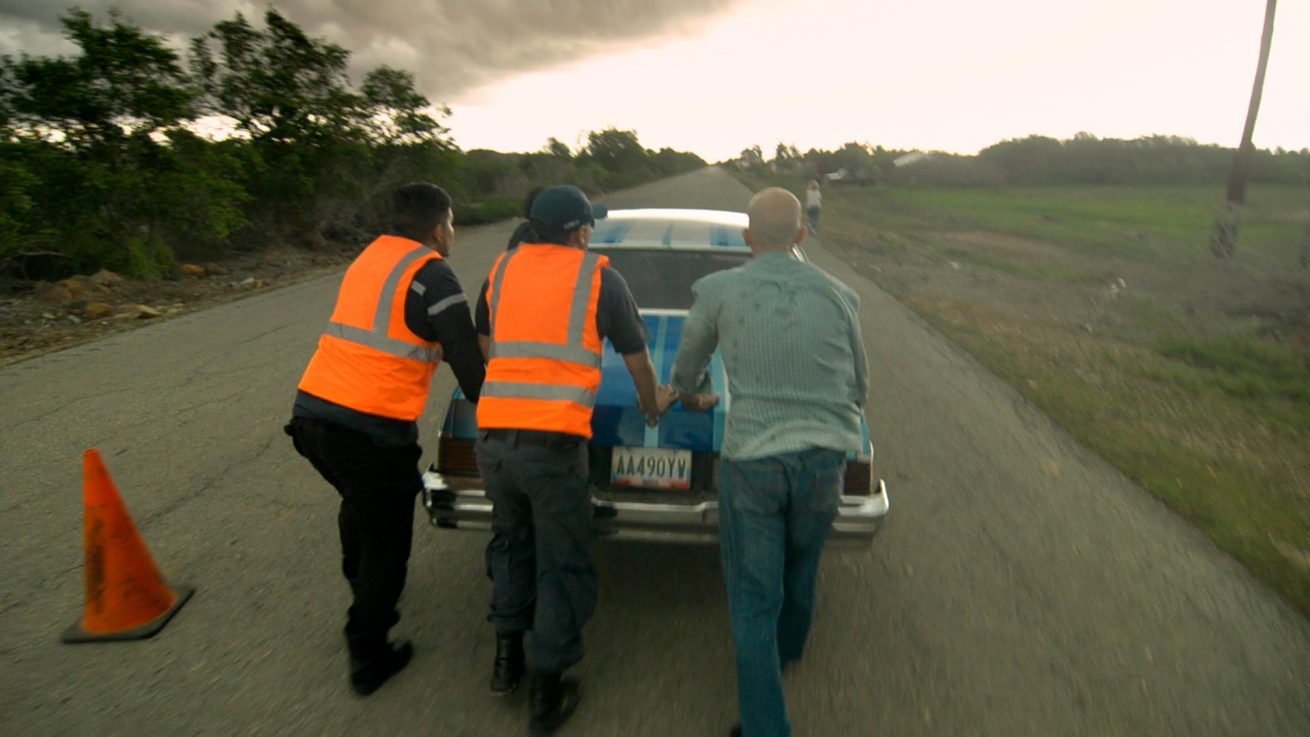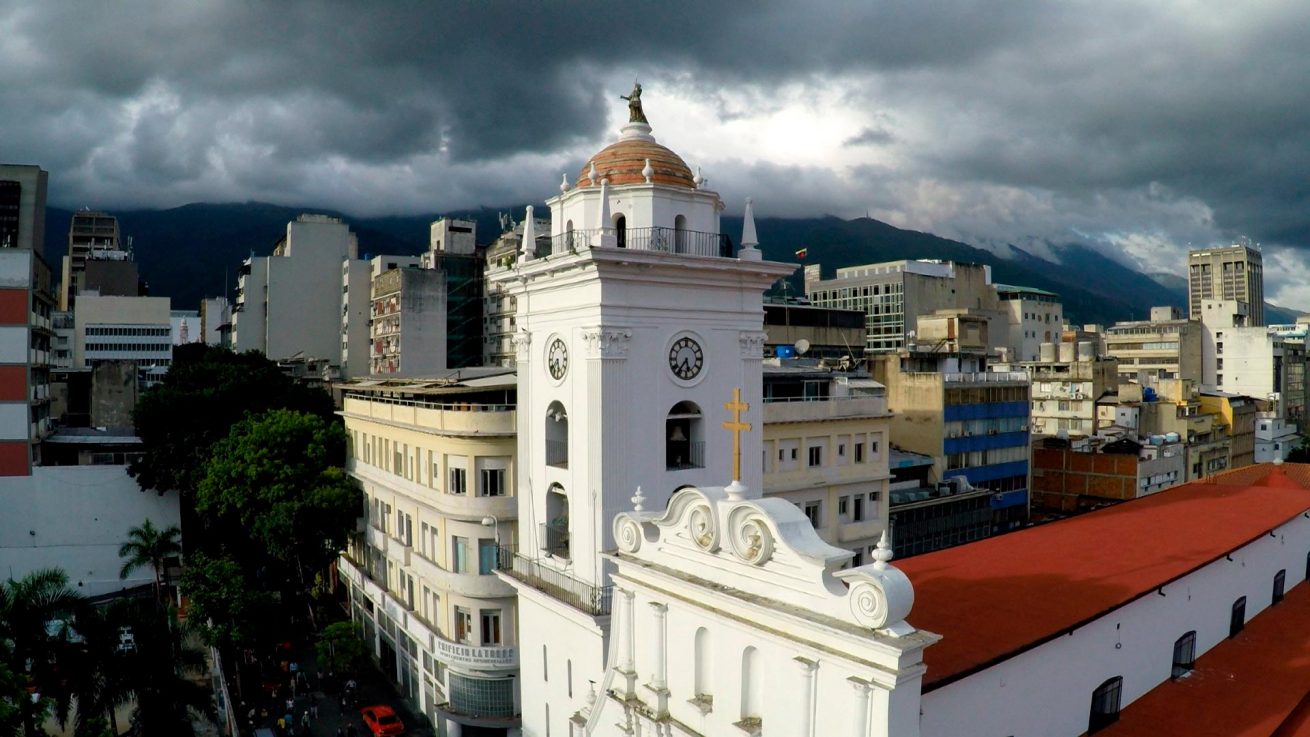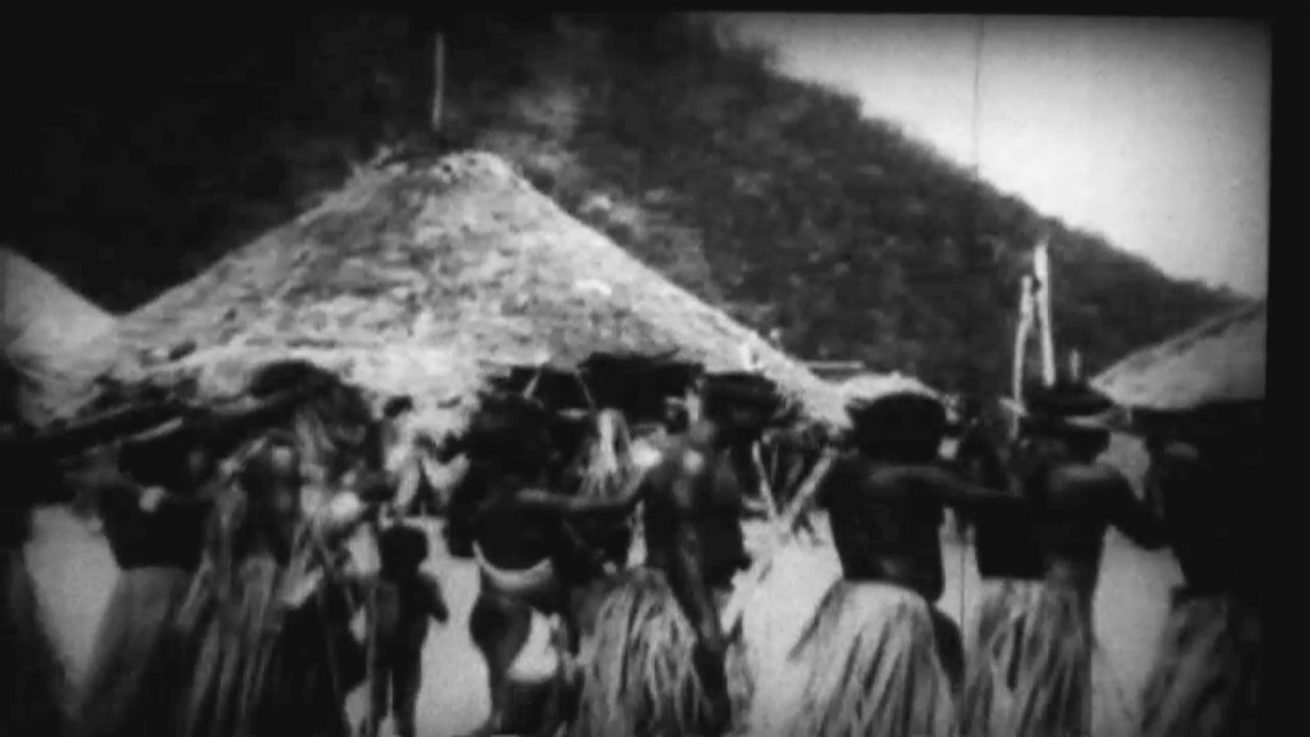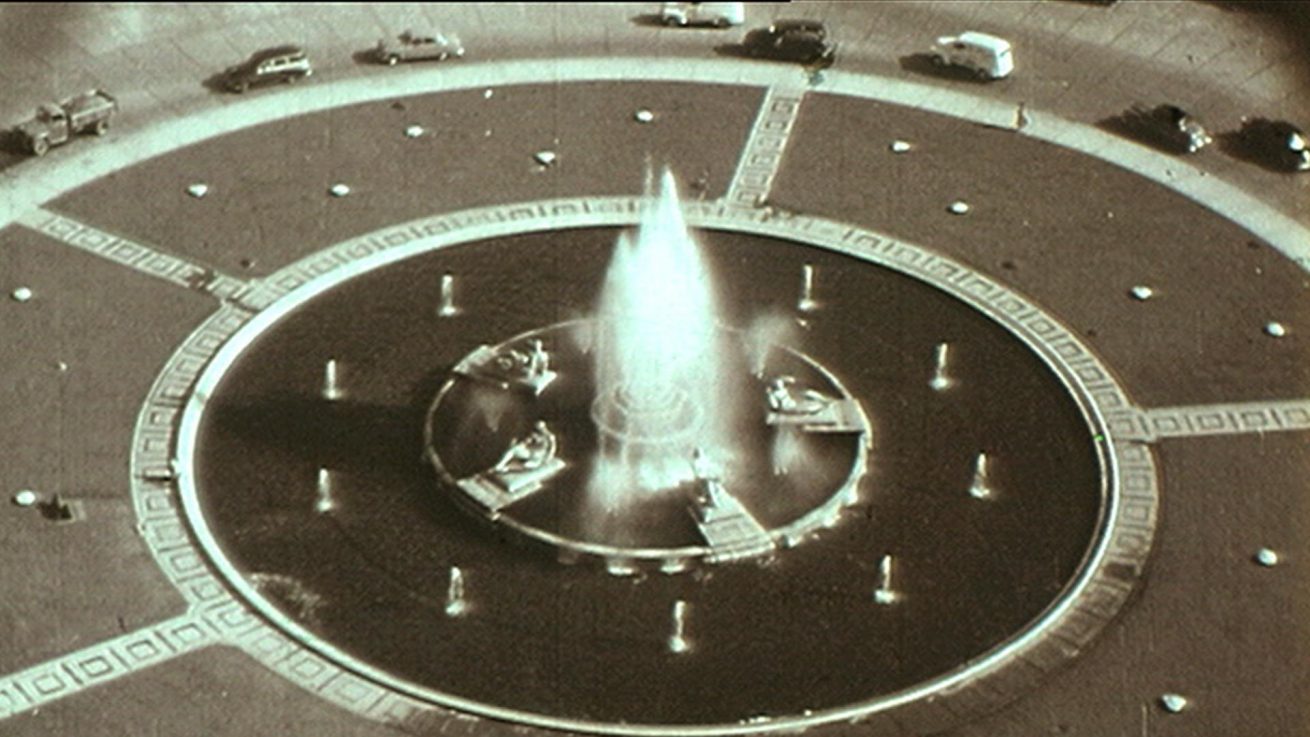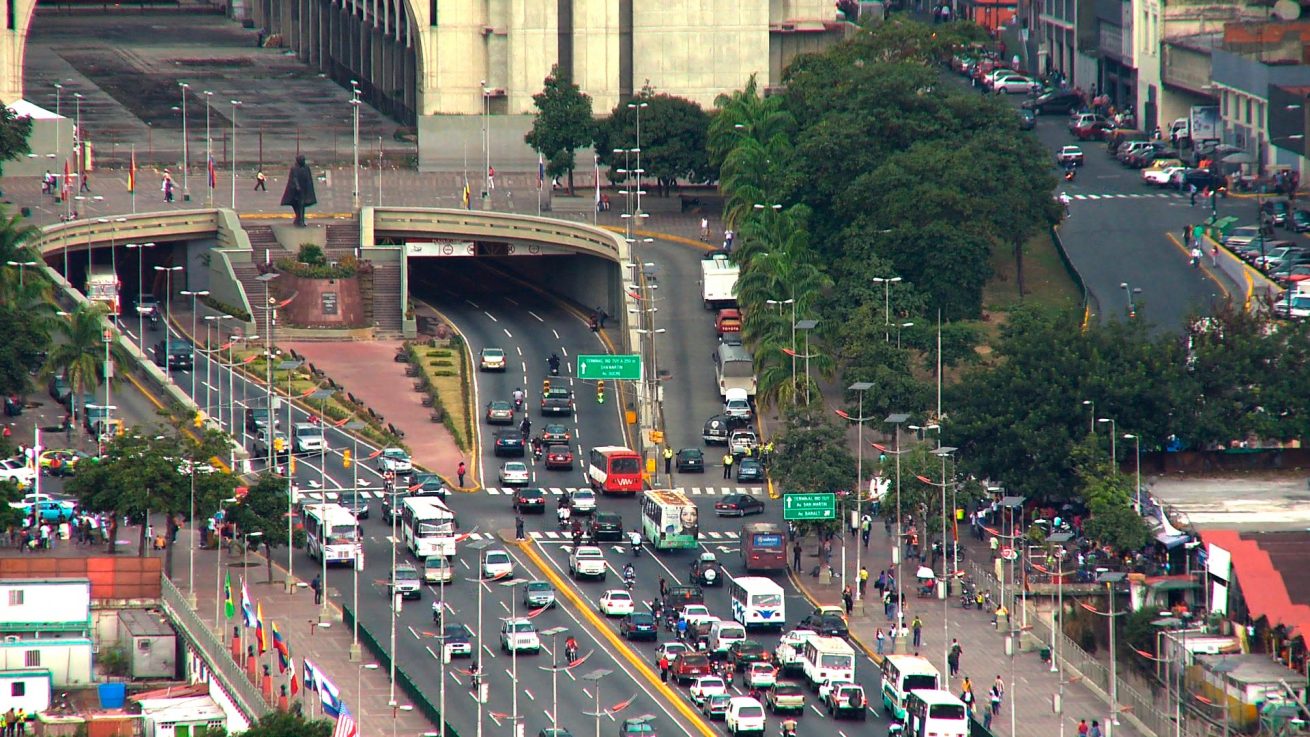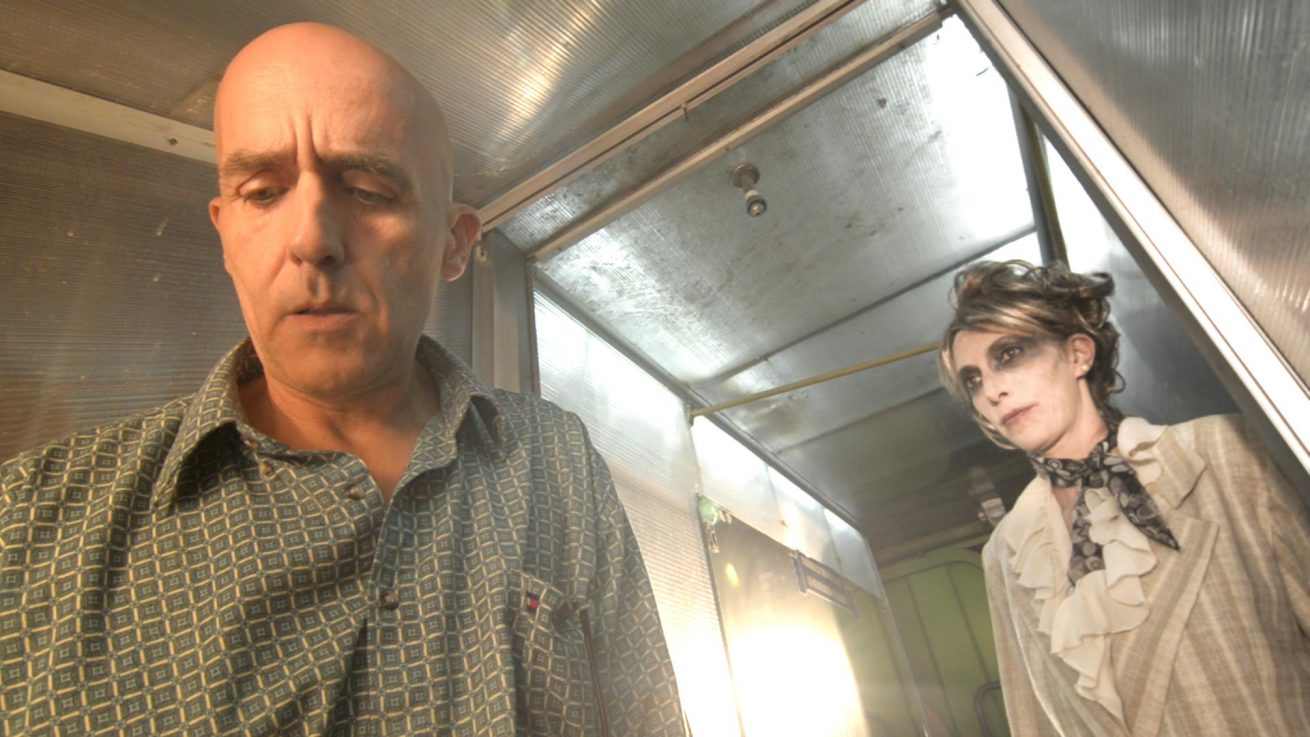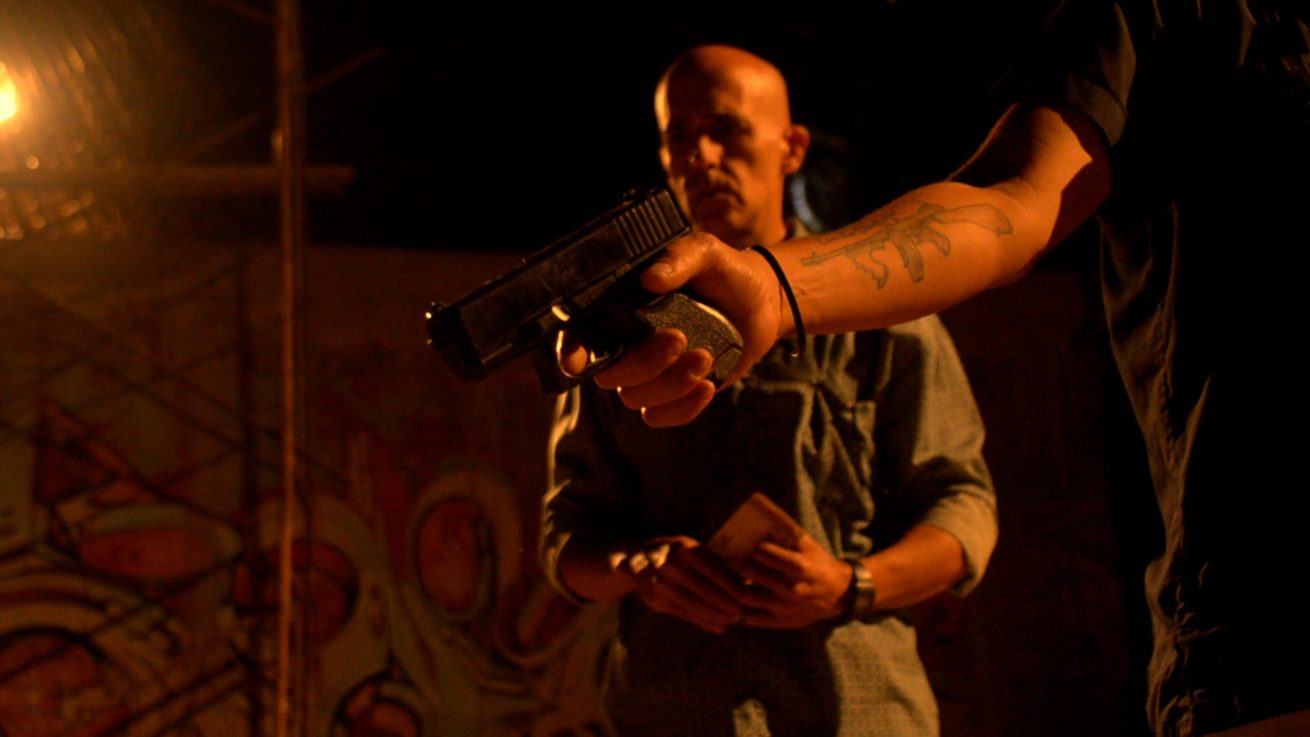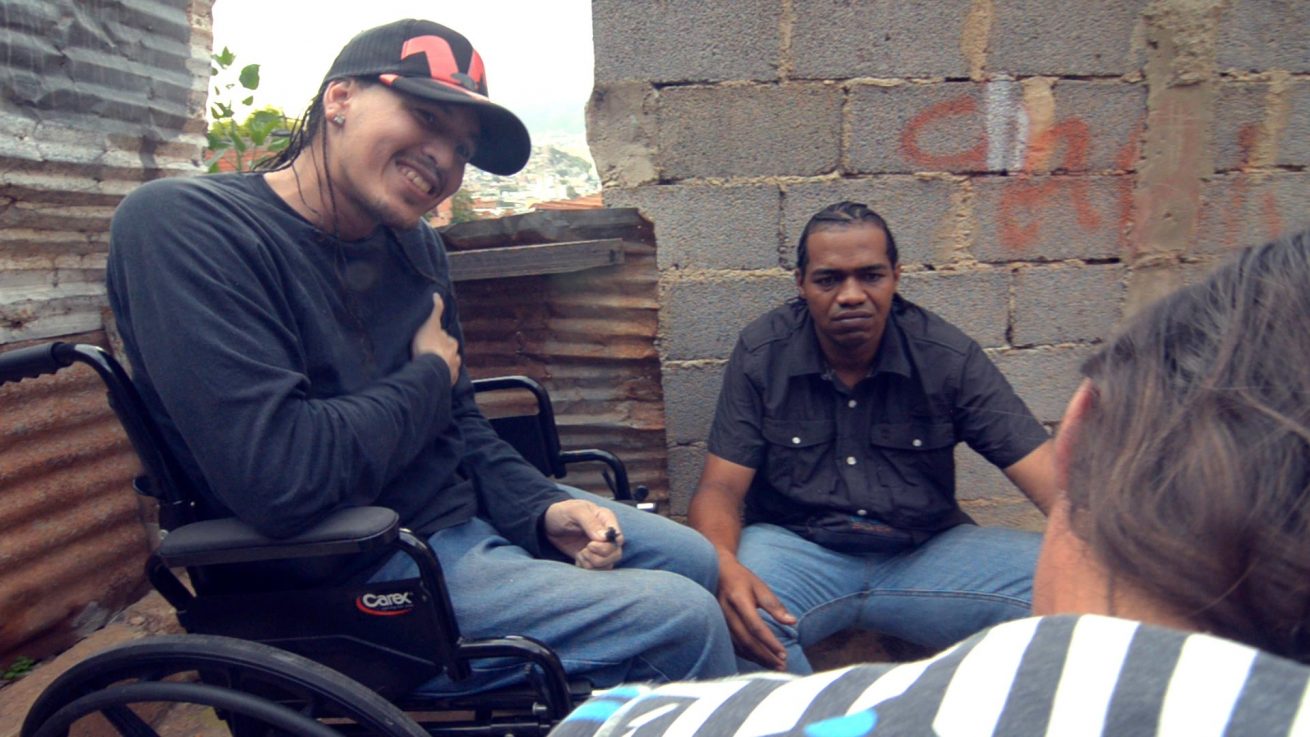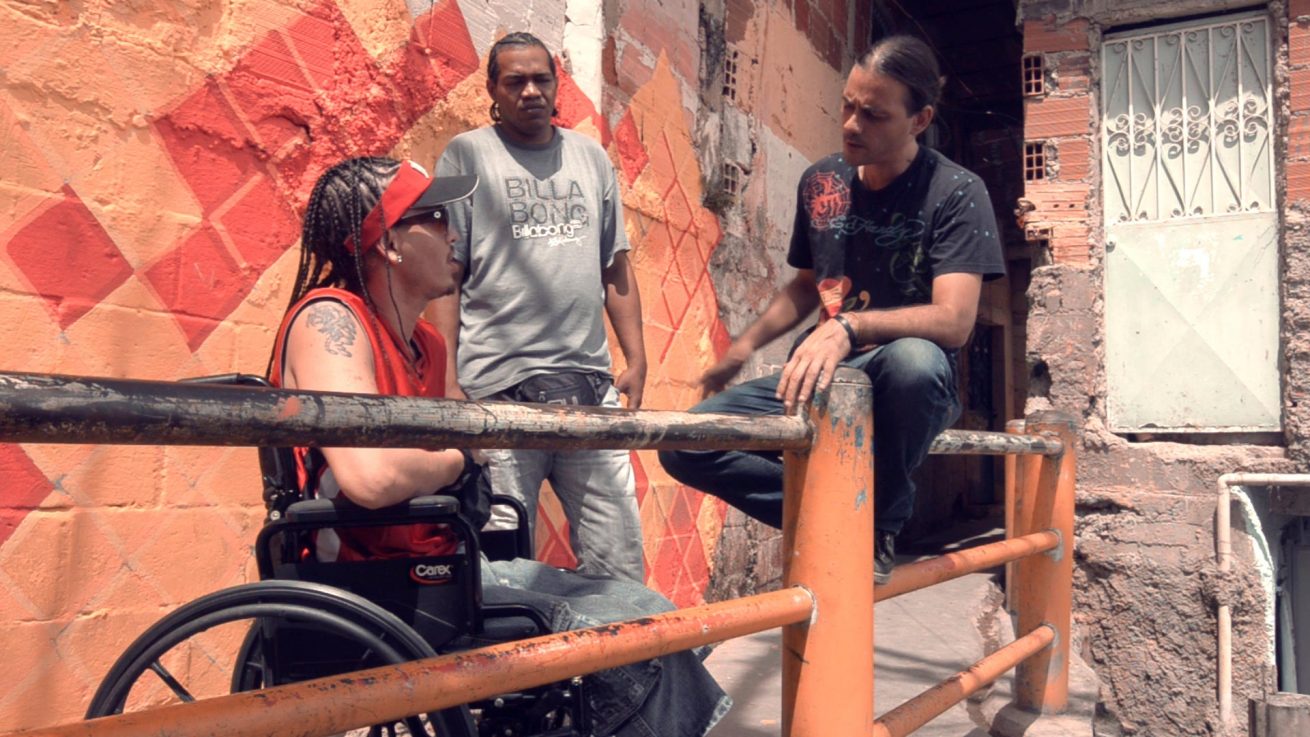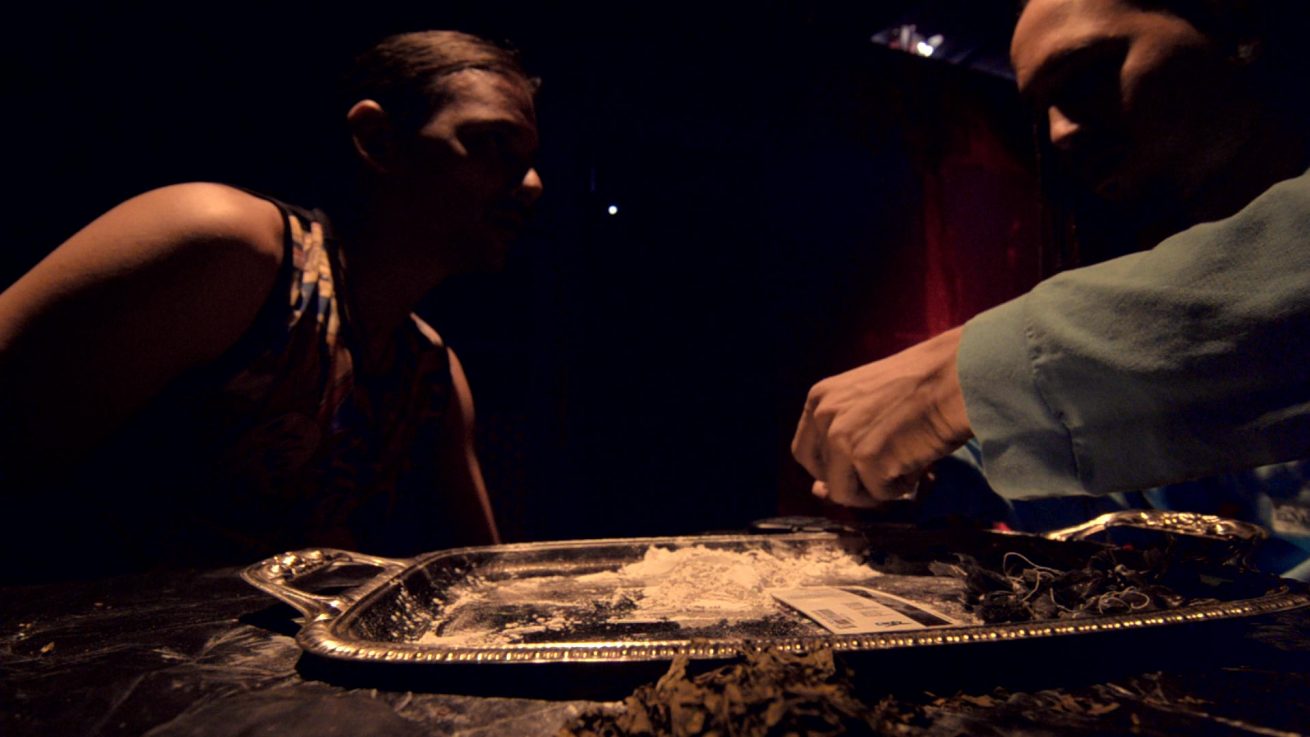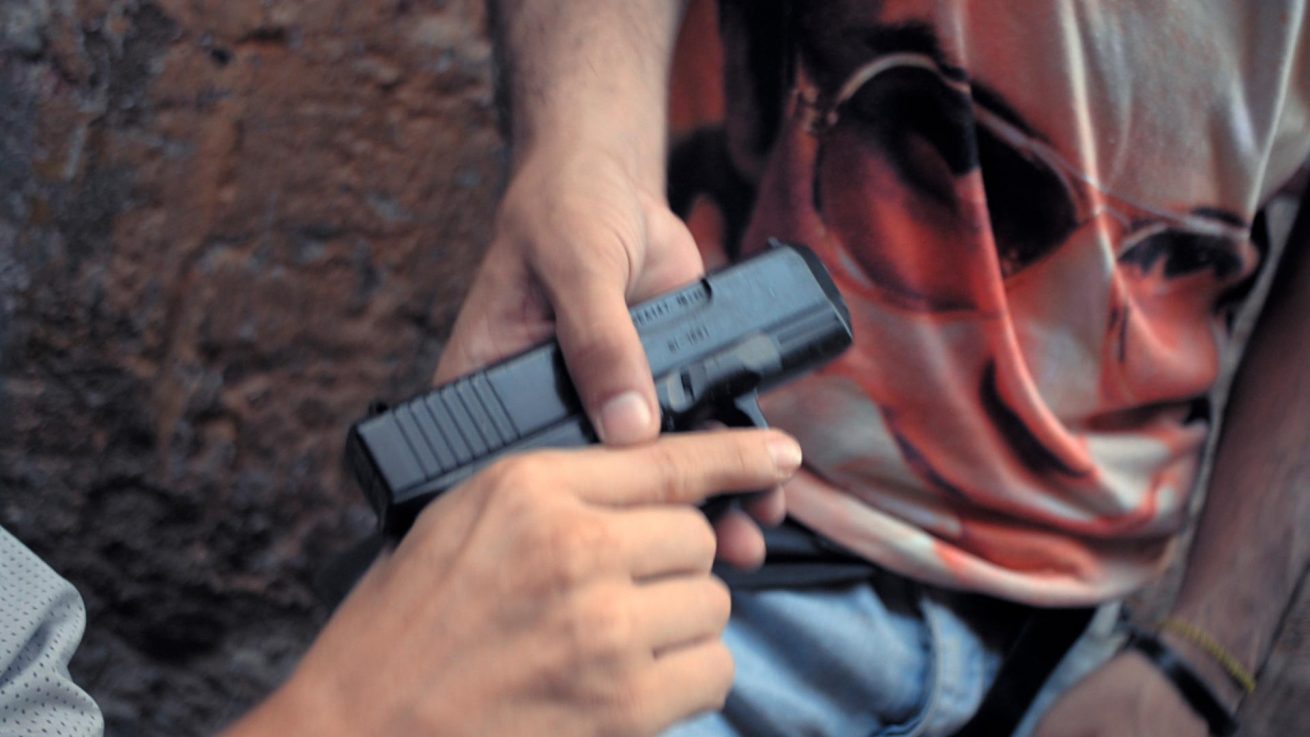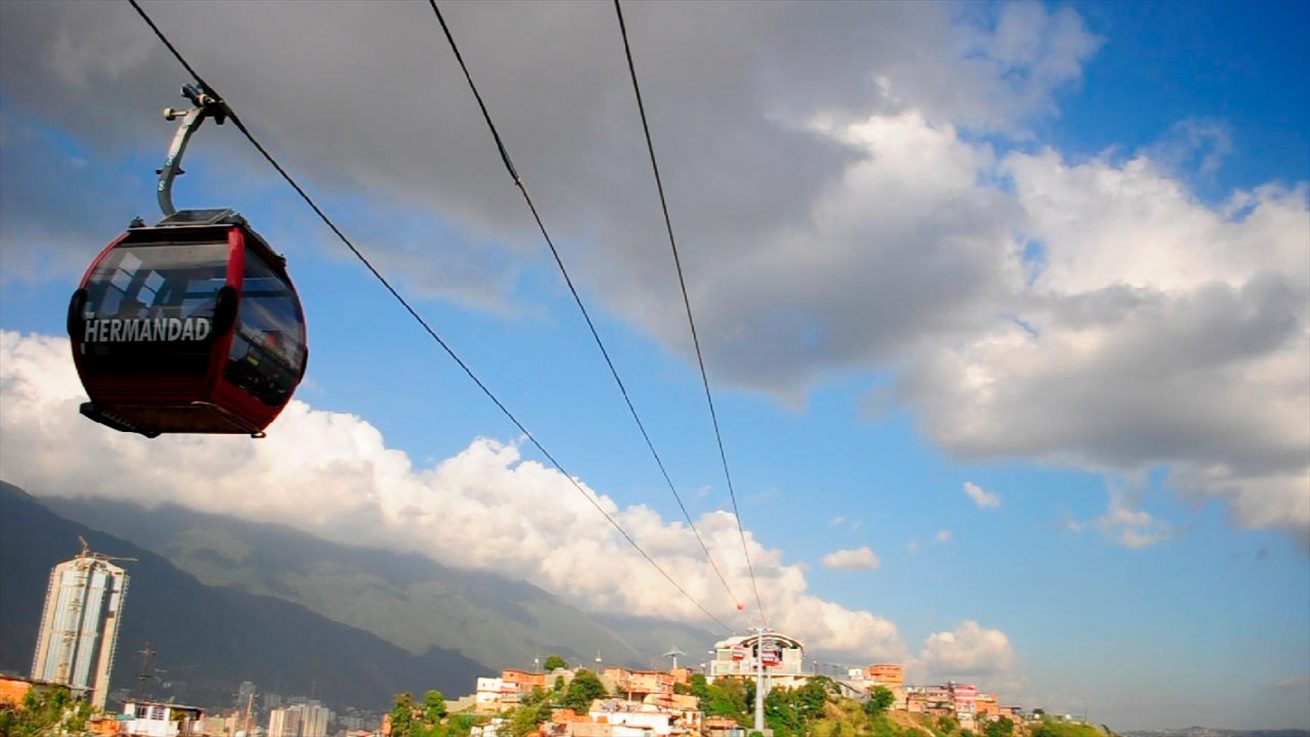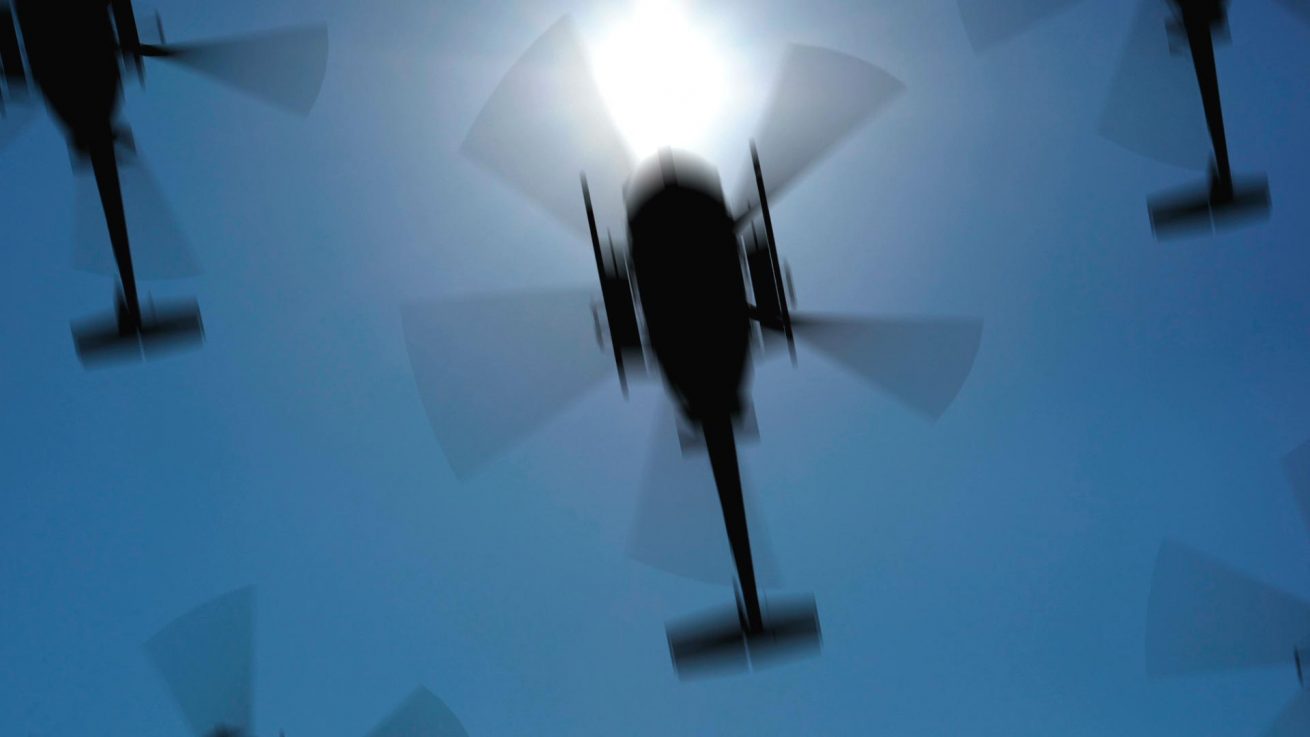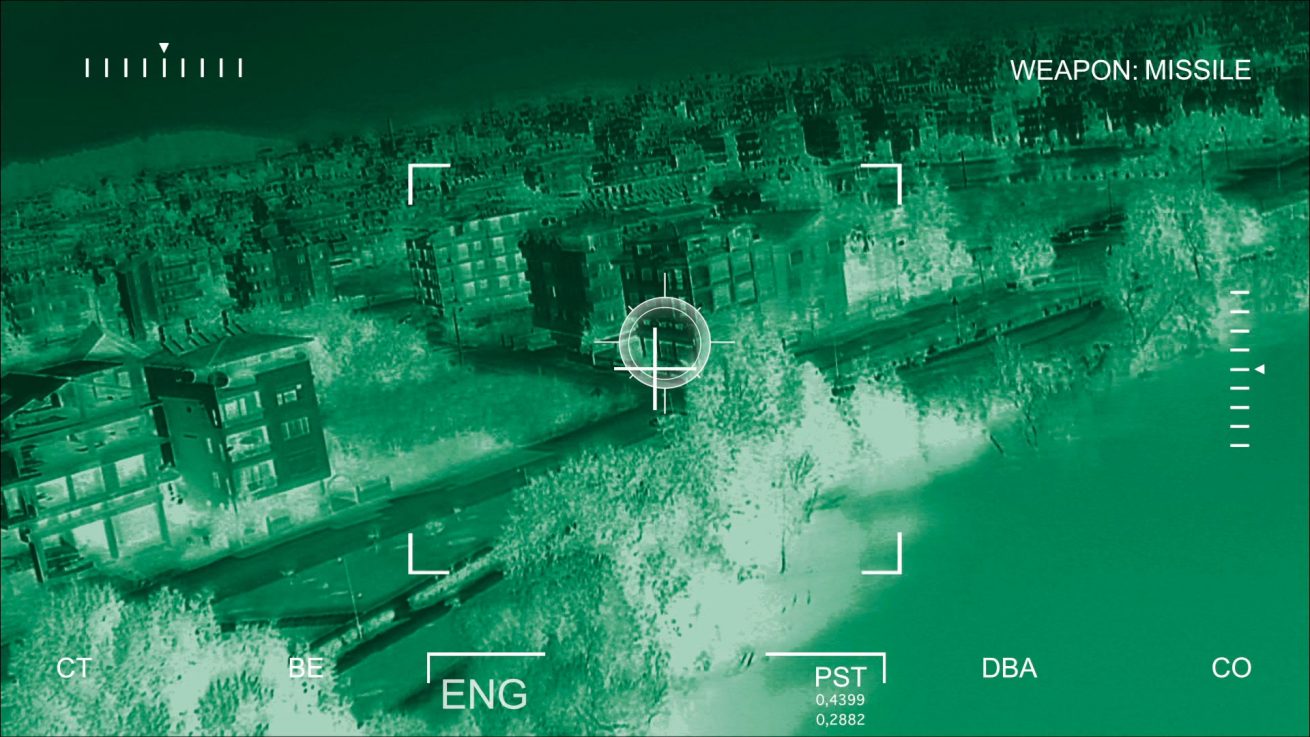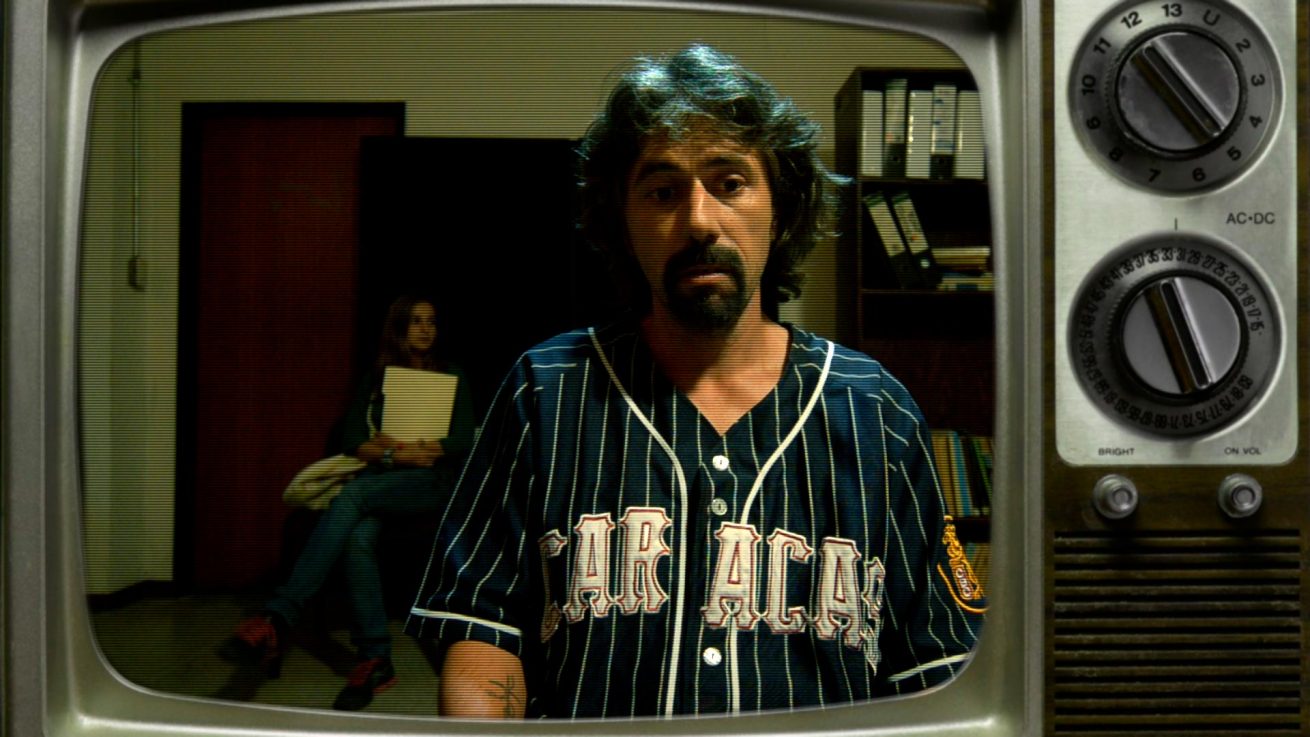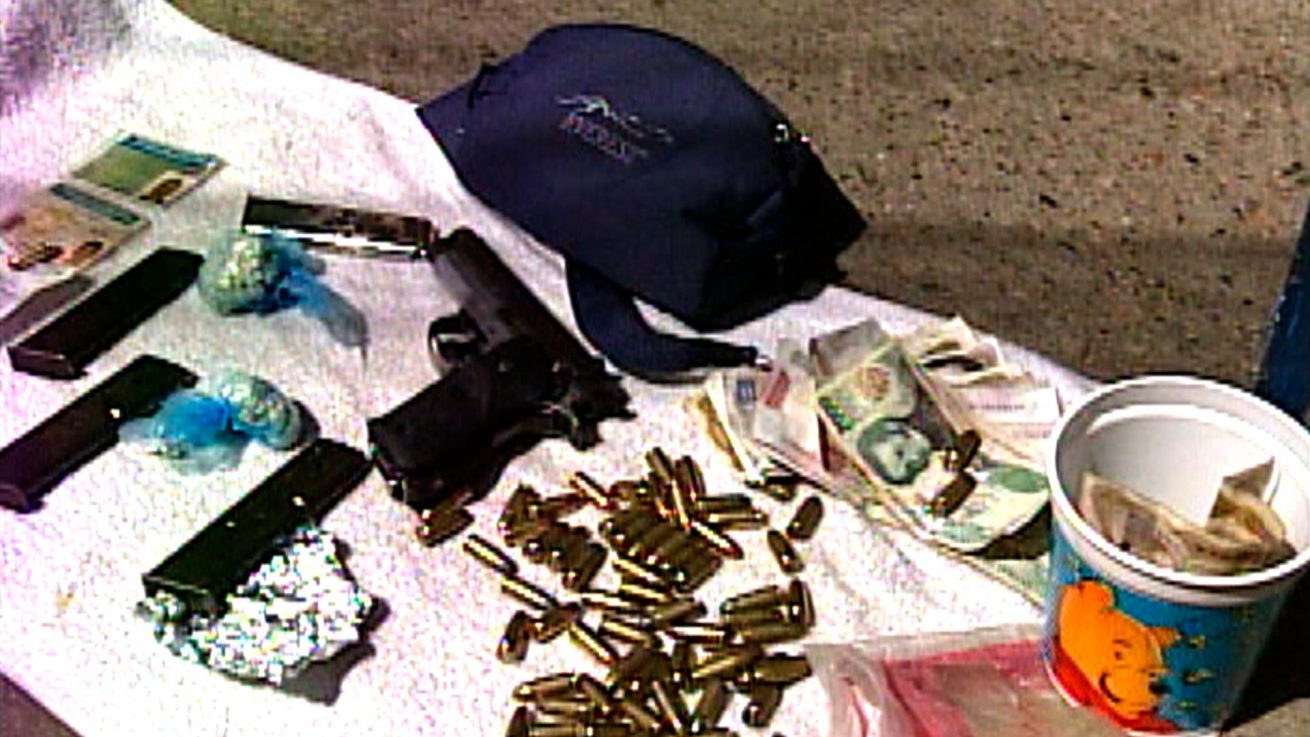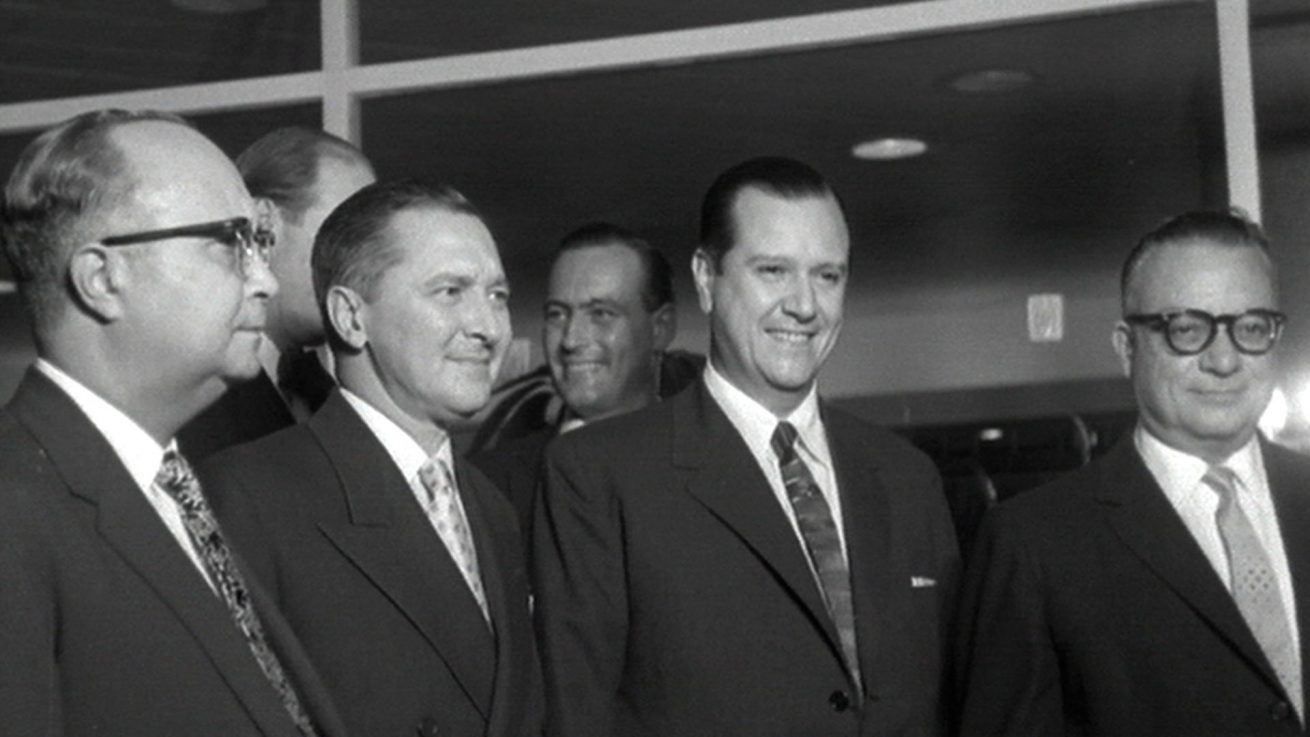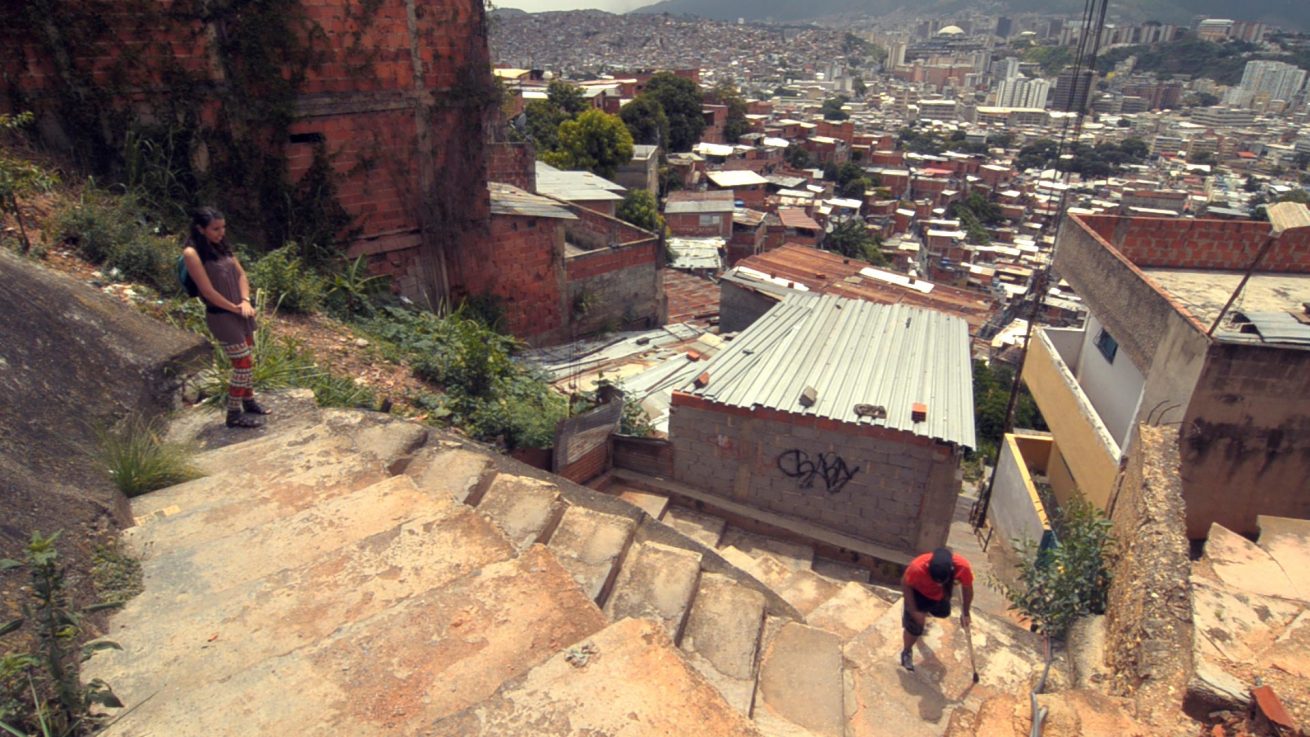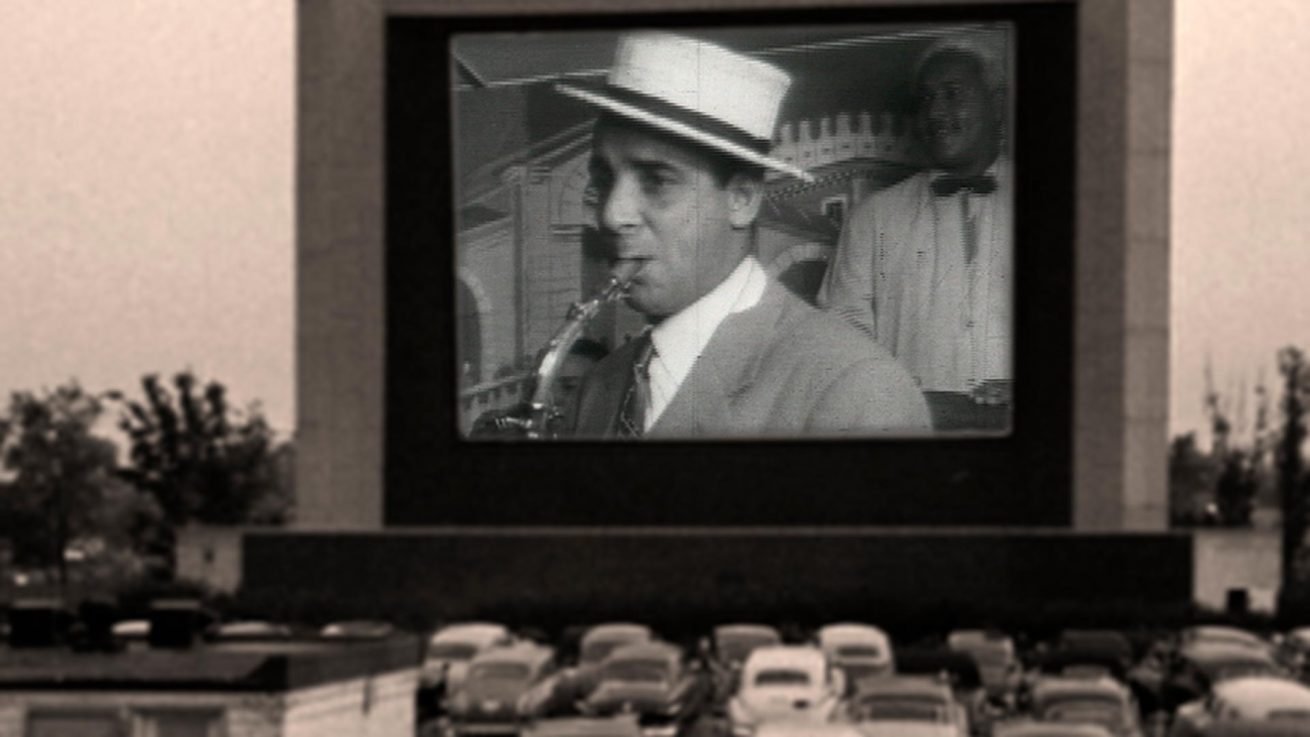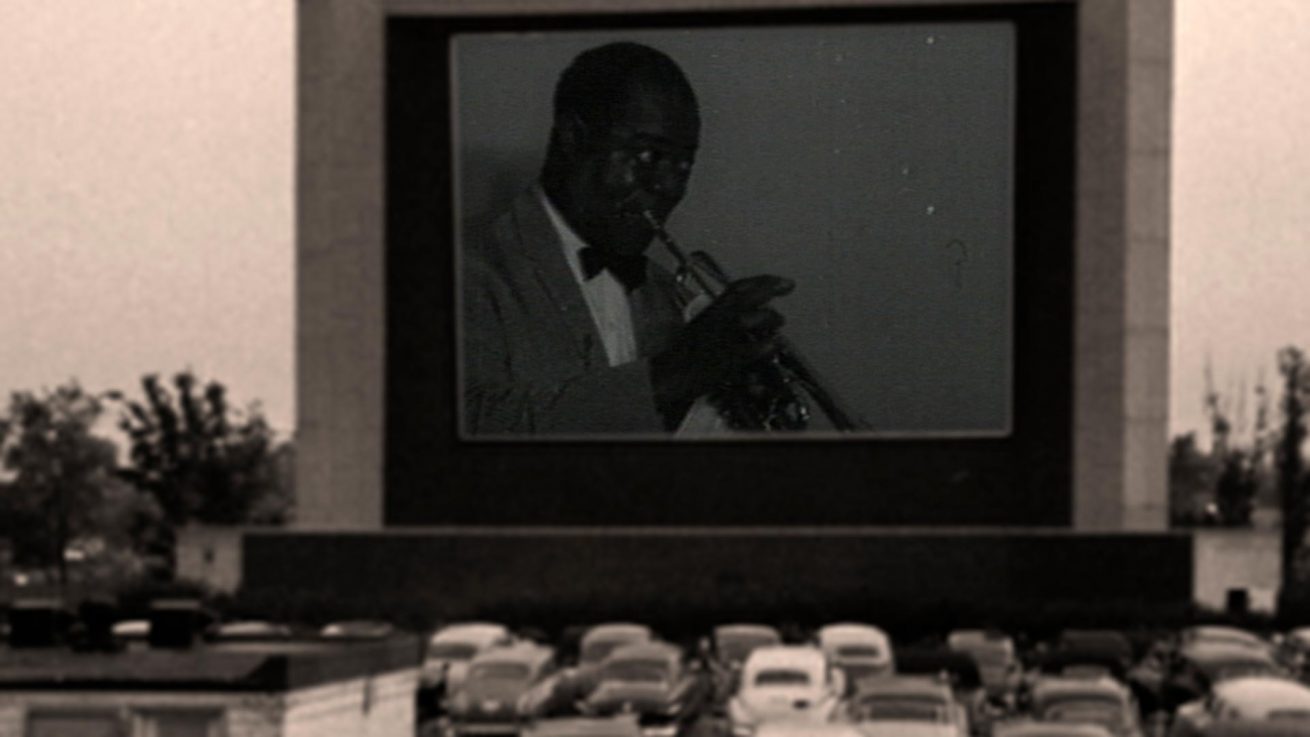 Synopsis
Robert and Nacho are Spanish, they reunite in Venezuela after 15 years, the time Robert has lived in this country. Nacho, spends a few days in the Caribbean, discovering the chaotic Venezuelan reality: lines, scarcity, scalping ('bachaqueo'), bureaucracy and corruption. Caribian Drim, tries to make all this chaos comprehensible, showing at the same time, a country in which people are divided in two very different worlds, immersed in an endless discussion, from which Nacho is learning and drawing conclusions. These Spanish friends look beyond politics and the economy, and emerge with the most important values: solidarity, justice, respect and love.