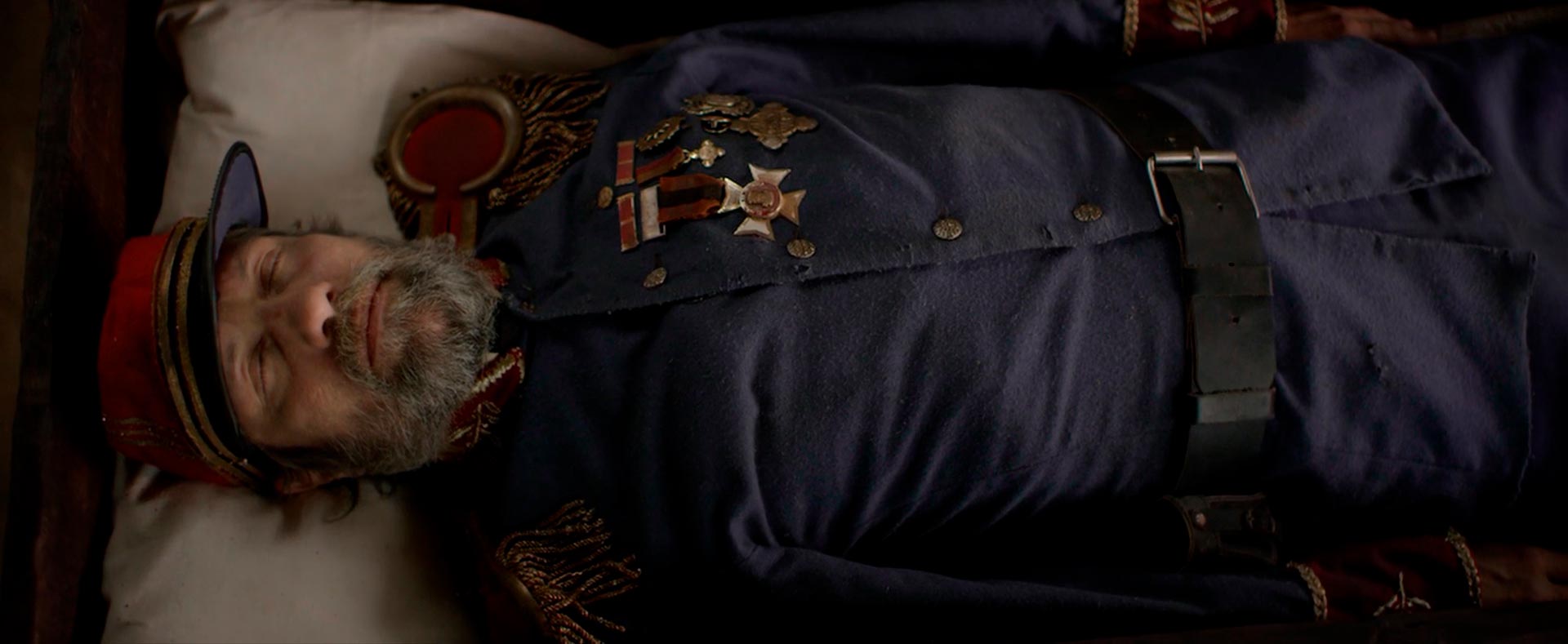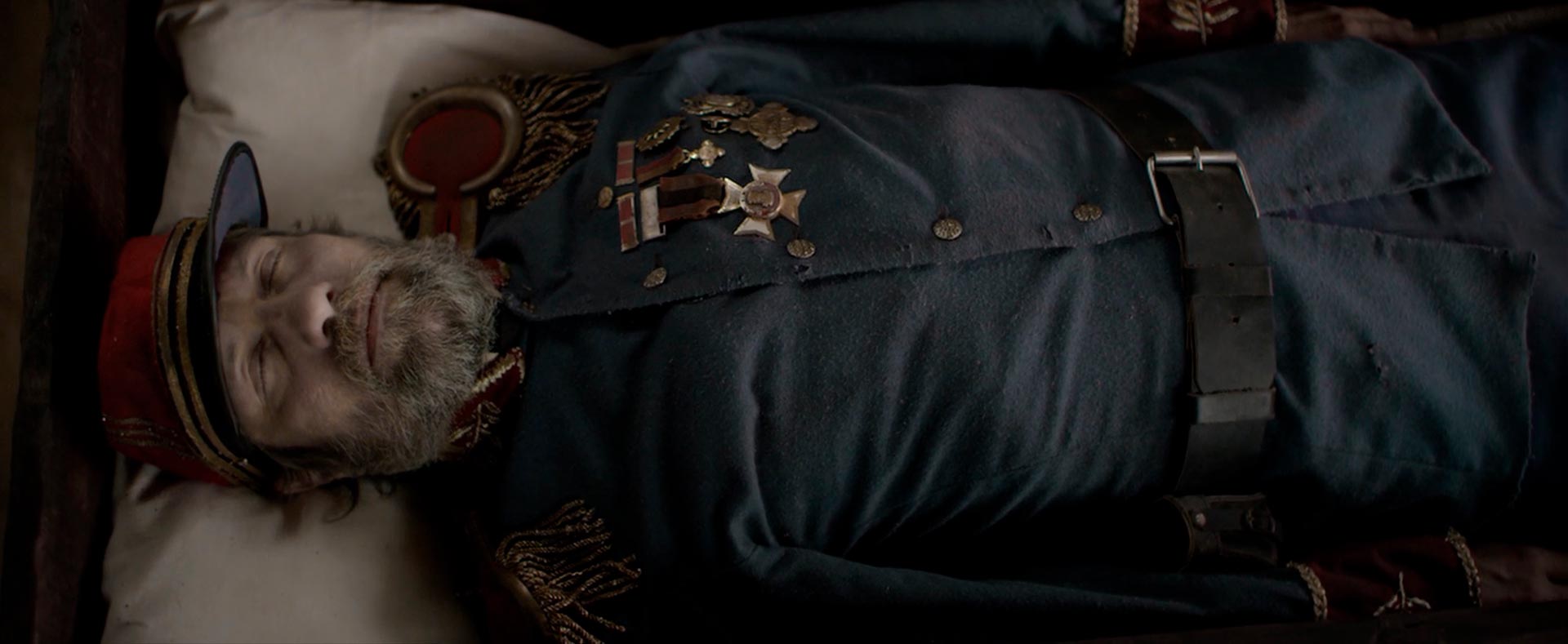 In this film the characters are linked to the land, they are covered by orange-colors, blending into their surroundings.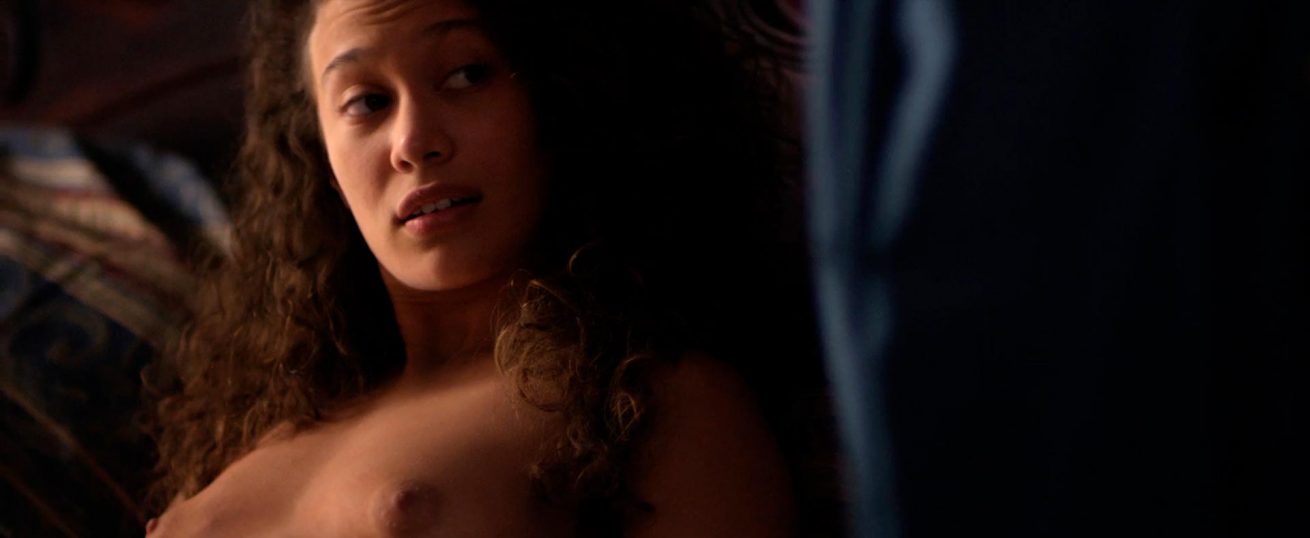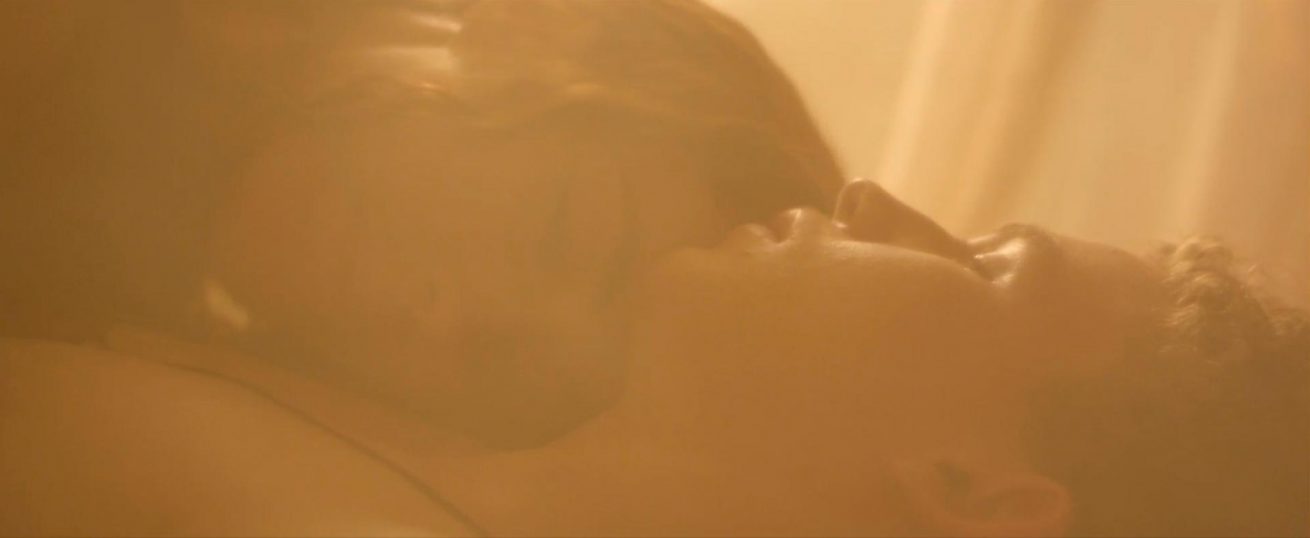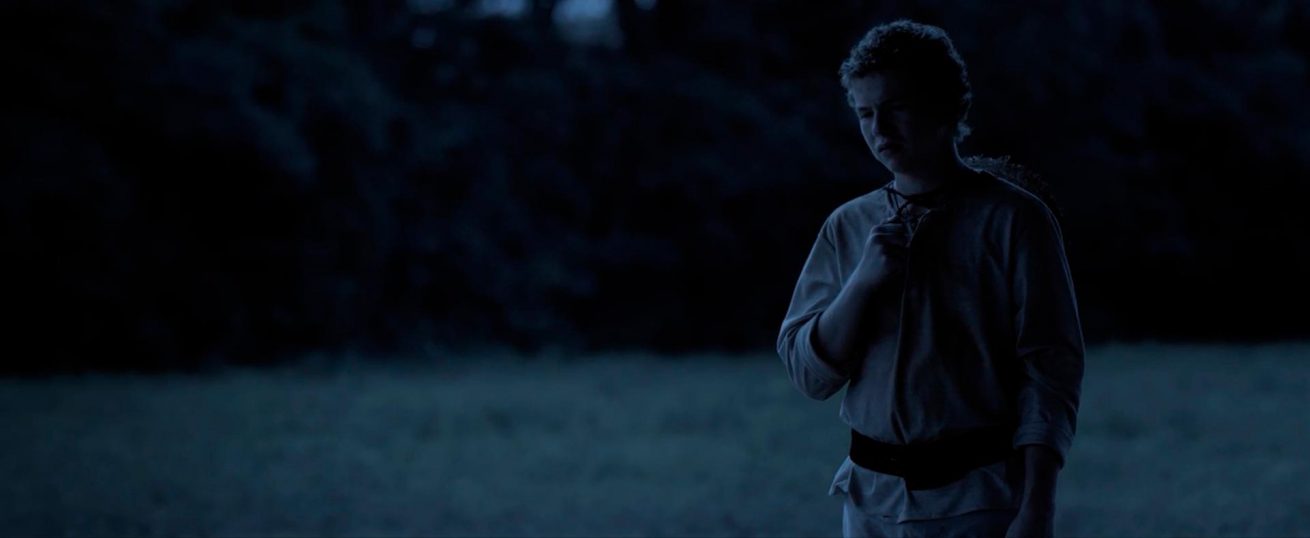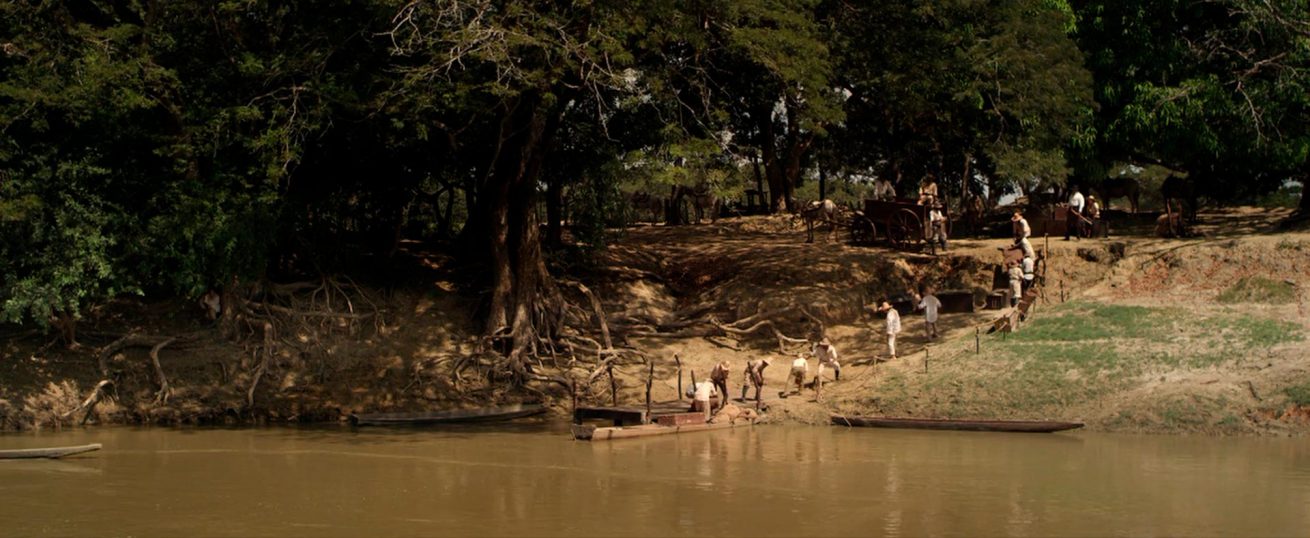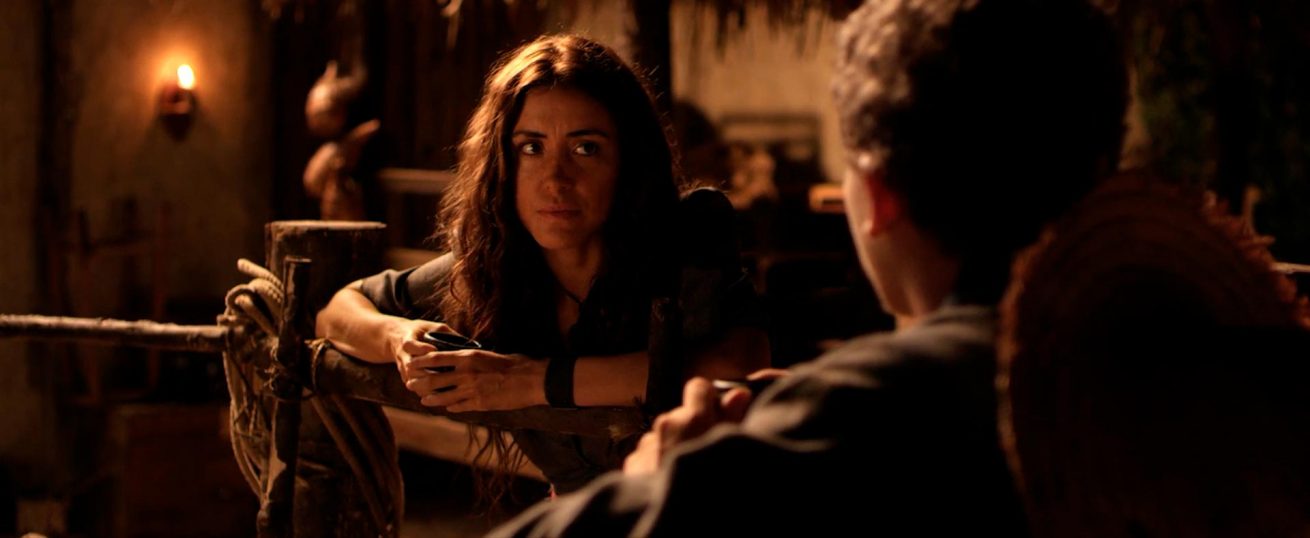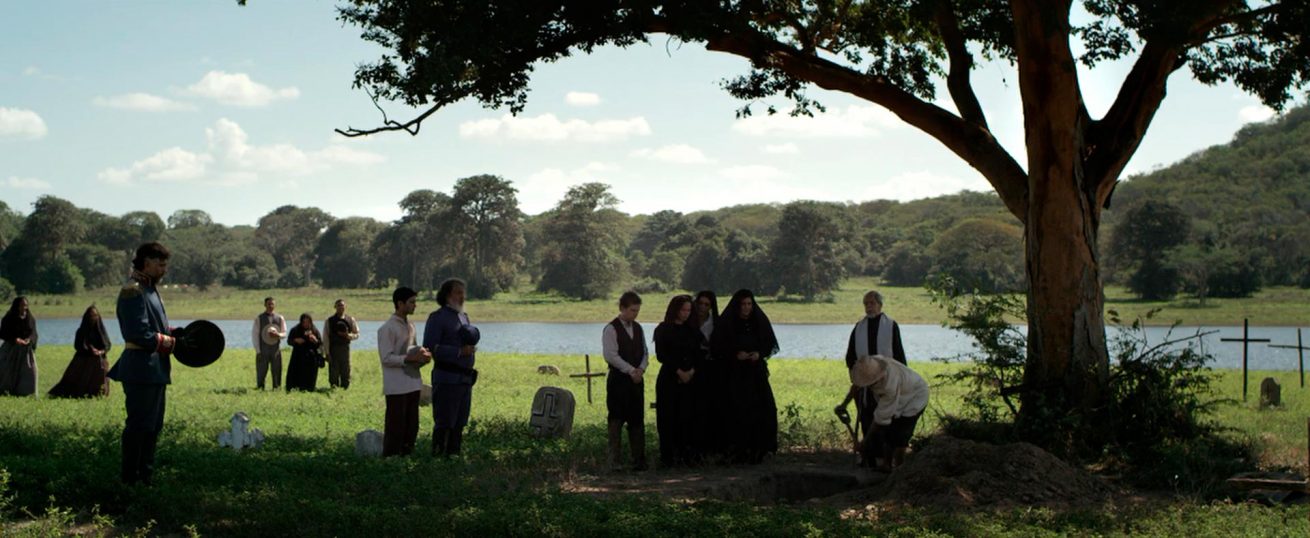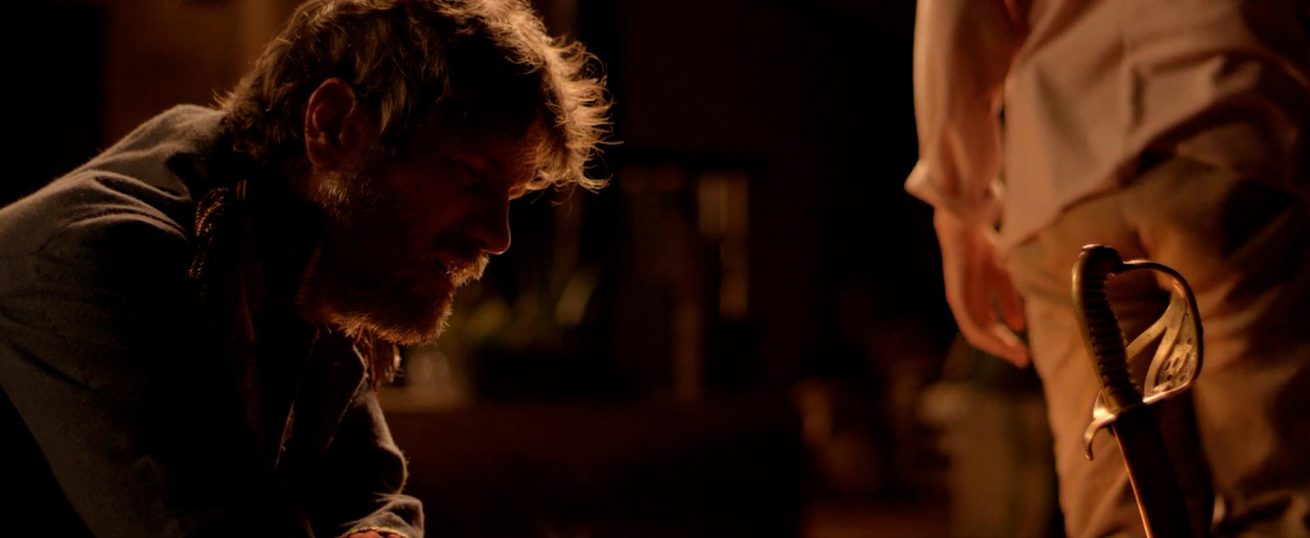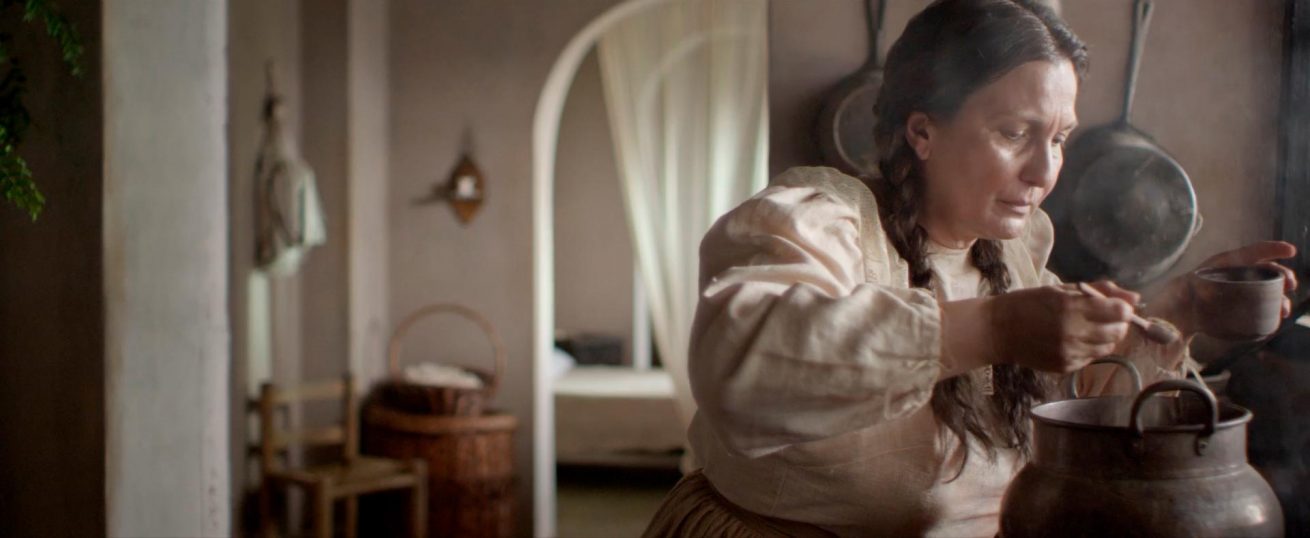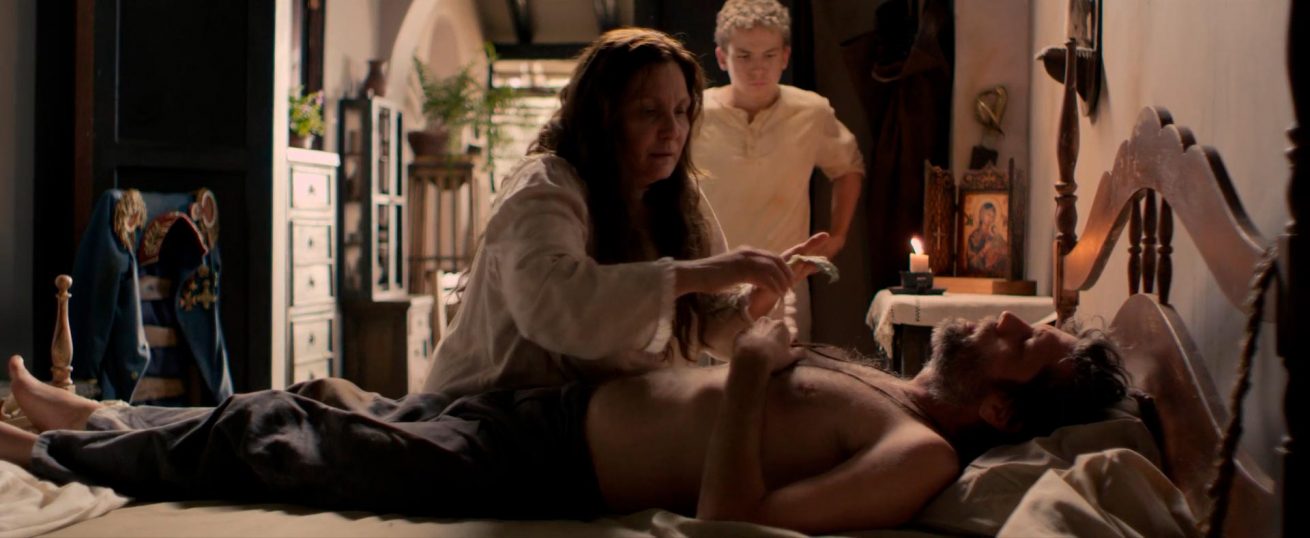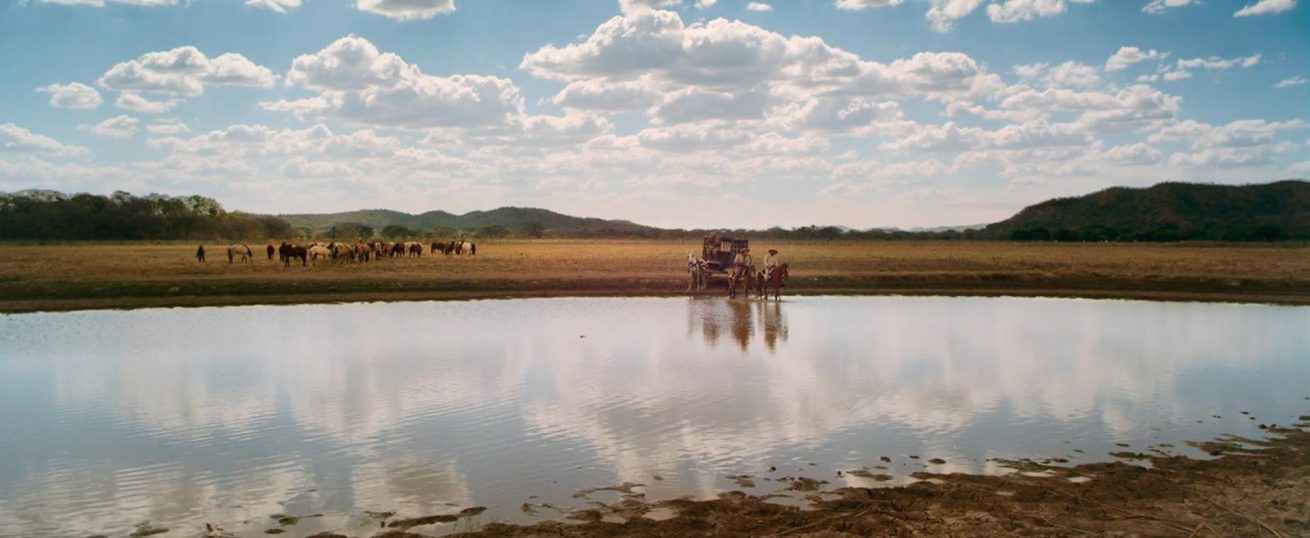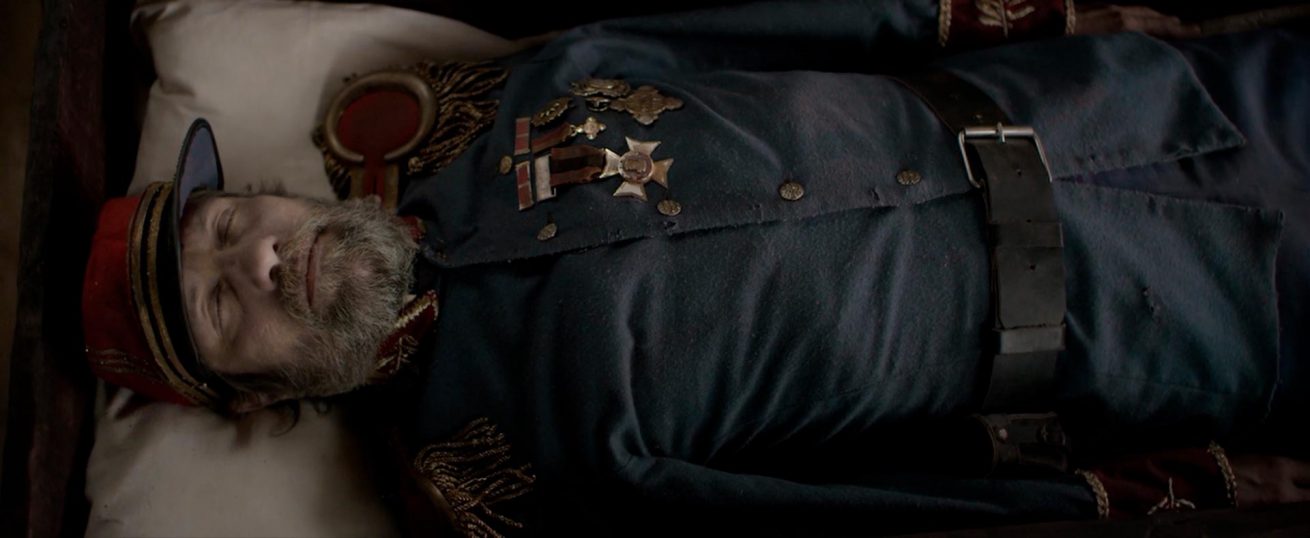 Synopsis
After his father's death, young Pedro Pérez Delgado – Maisanta, becomes the man of the house. To help support his mother and sister, he began working for Colonel Macías, a married man who betrayed his trust when he dared to woo his sister Petra. The colonel had dishonored the family name he had sworn his father to protect. Maisanta's character is forged amidst the most powerful stories of love and treason.
The white blond boy whom many called "The American", would become a legend with his Maisanta war cry.