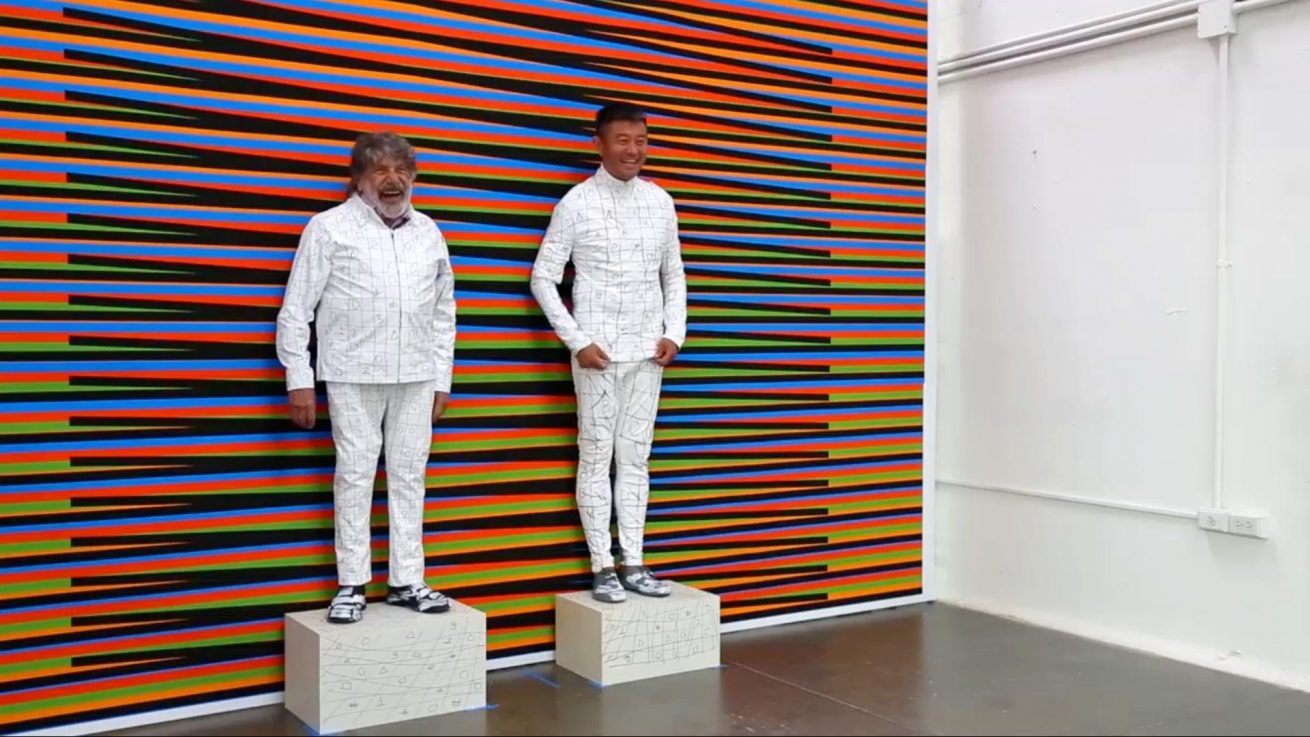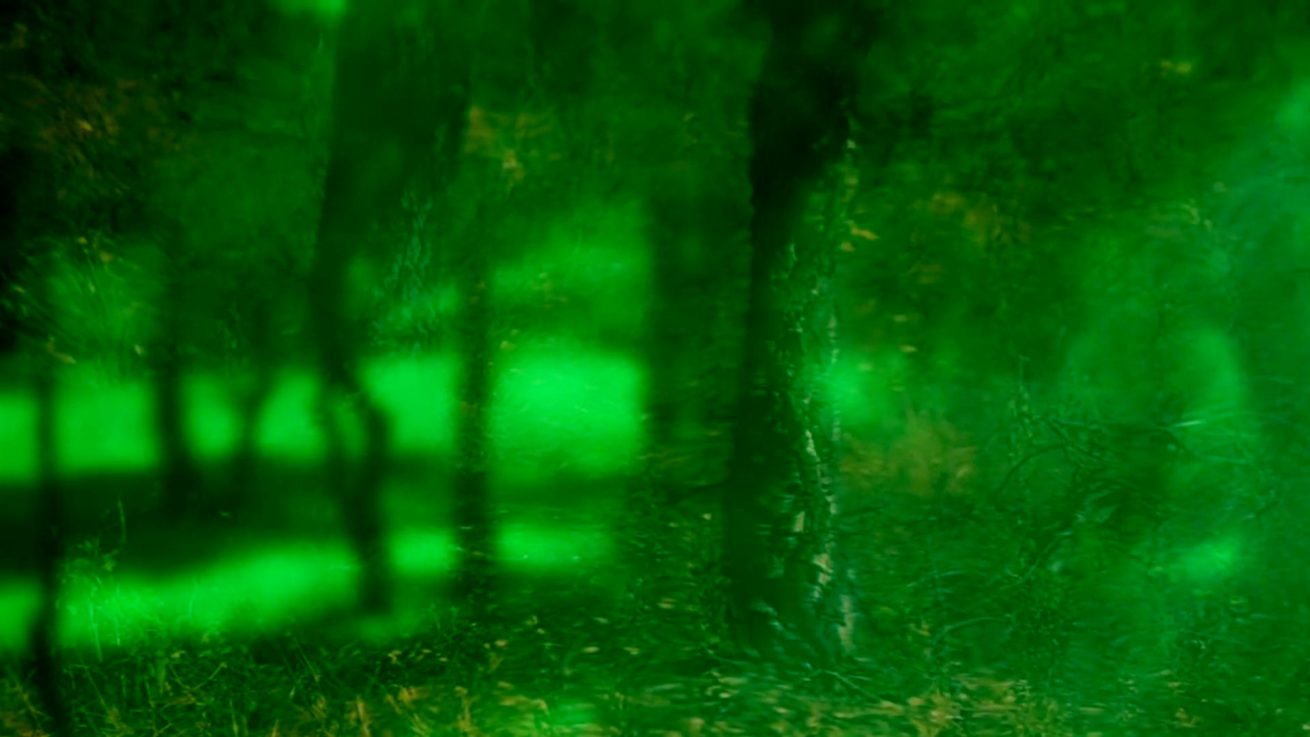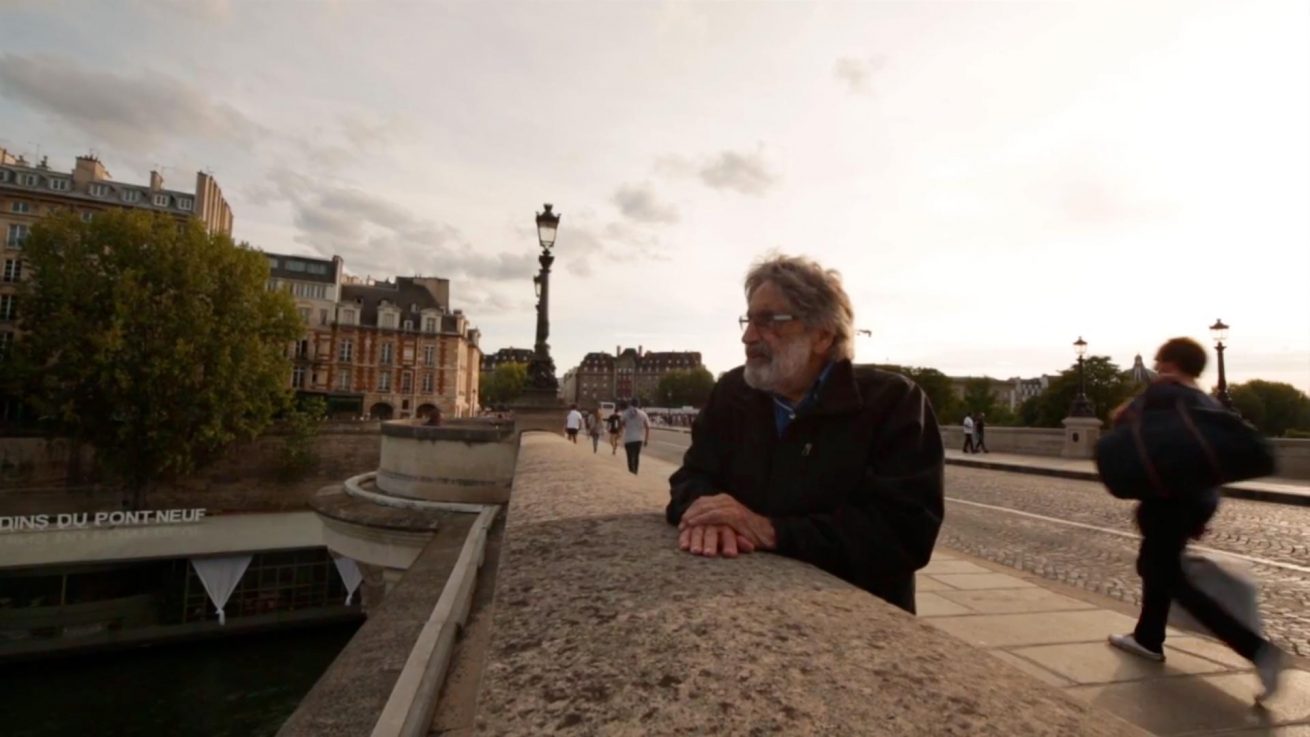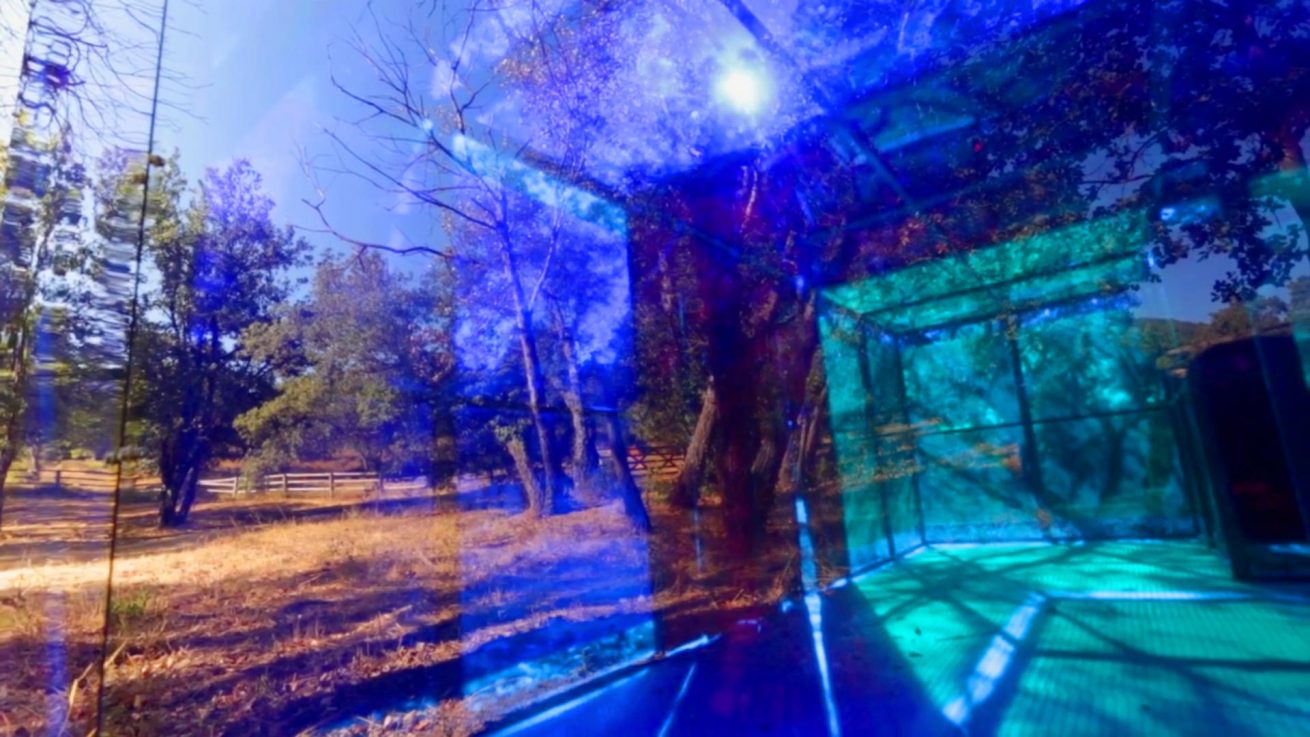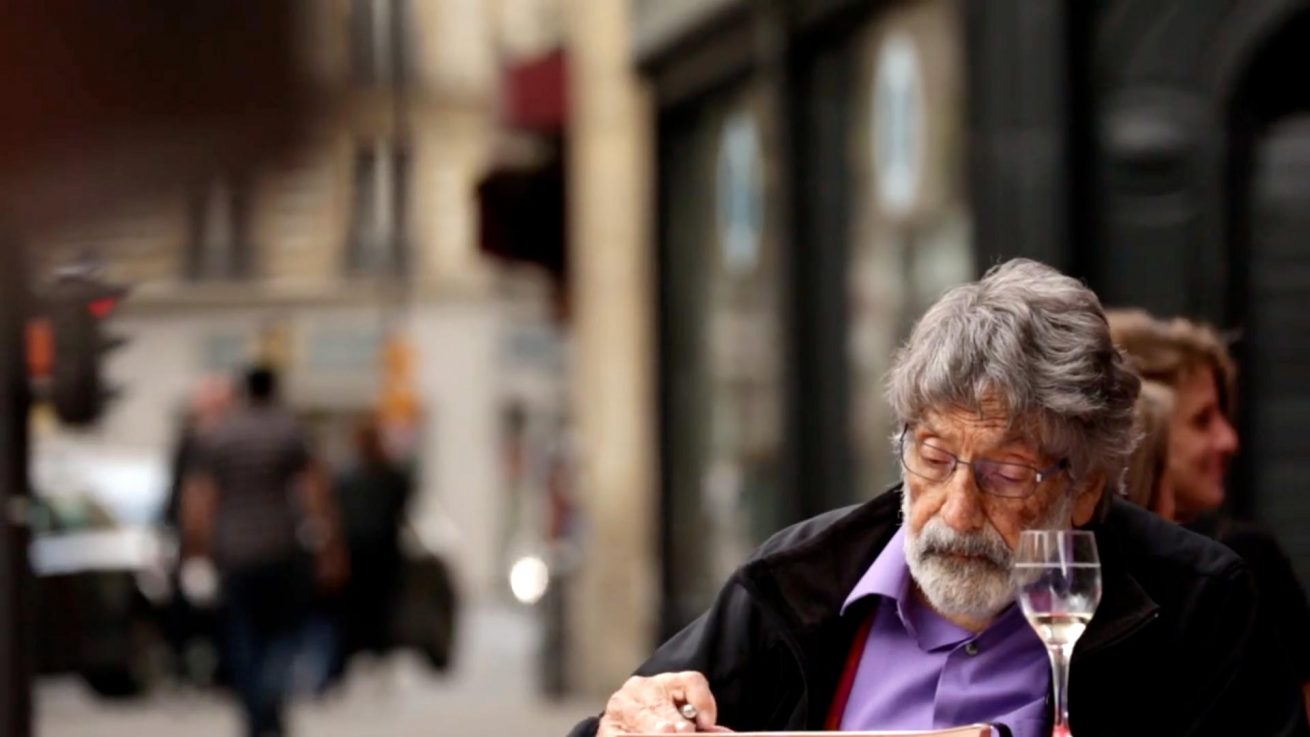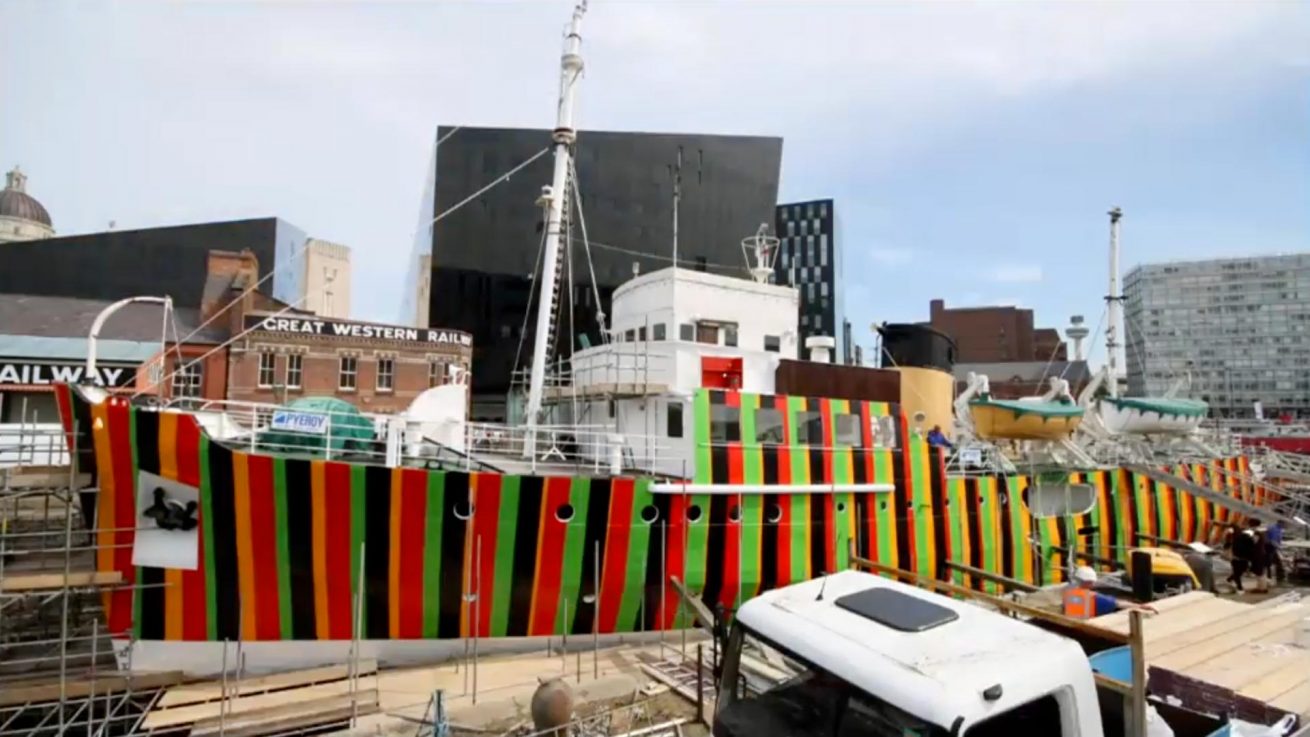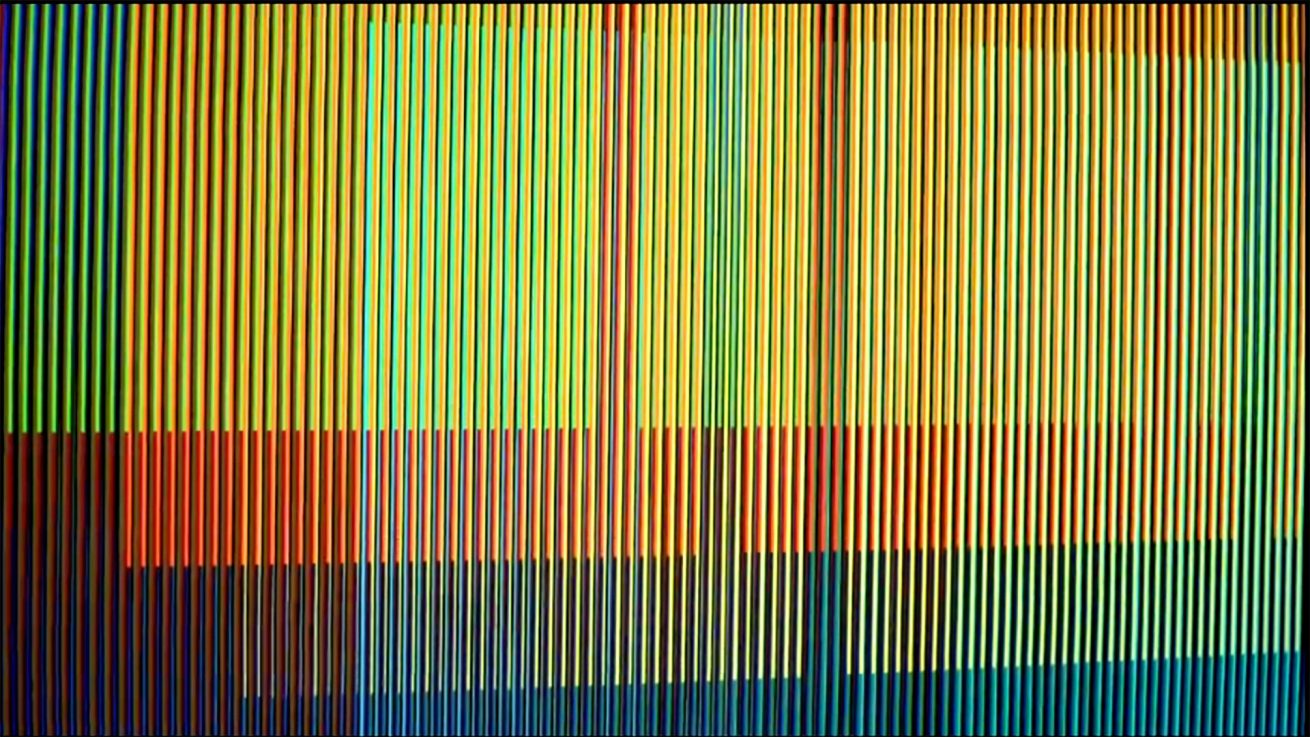 We are currently working on this extraordinary feature-length documentary that recounts the great dream of 94-year-old artist Carlos Cruz Diez A work always imagined, a passion for color and shape. The documentary's is expected to be released in 2018.
It is a great honor to be the colorist of a master of color.
CARLOS CRUZ-DIEZ
French-Venezuelan artist, Carlos Cruz-Diez (Caracas, 1923) lives and works in Paris since 1960. He is one of the most relevant characters of Optical and Kinetic Art; an art movement claiming a "consciousness of the unsteadiness of realty". His research has established him as the 20th-century 'master of color'.
Carlos Cruz-Diez developed his artistic discourse around the chromatic phenomenon conceived as an autonomous reality that evolves in real time and space, devoid of form or support.
The works of Carlos Cruz-Diez are found in prestigious permanent collections:
Museum of Modern Art (MoMA), Nueva York 
Tate Modern, Londres 
Musée d'Art Moderne de la Ville de Paris 
Centre Pompidou, París 
Museum of Fine Arts, Houston 
Wallraf-Richartz Museum, Colonia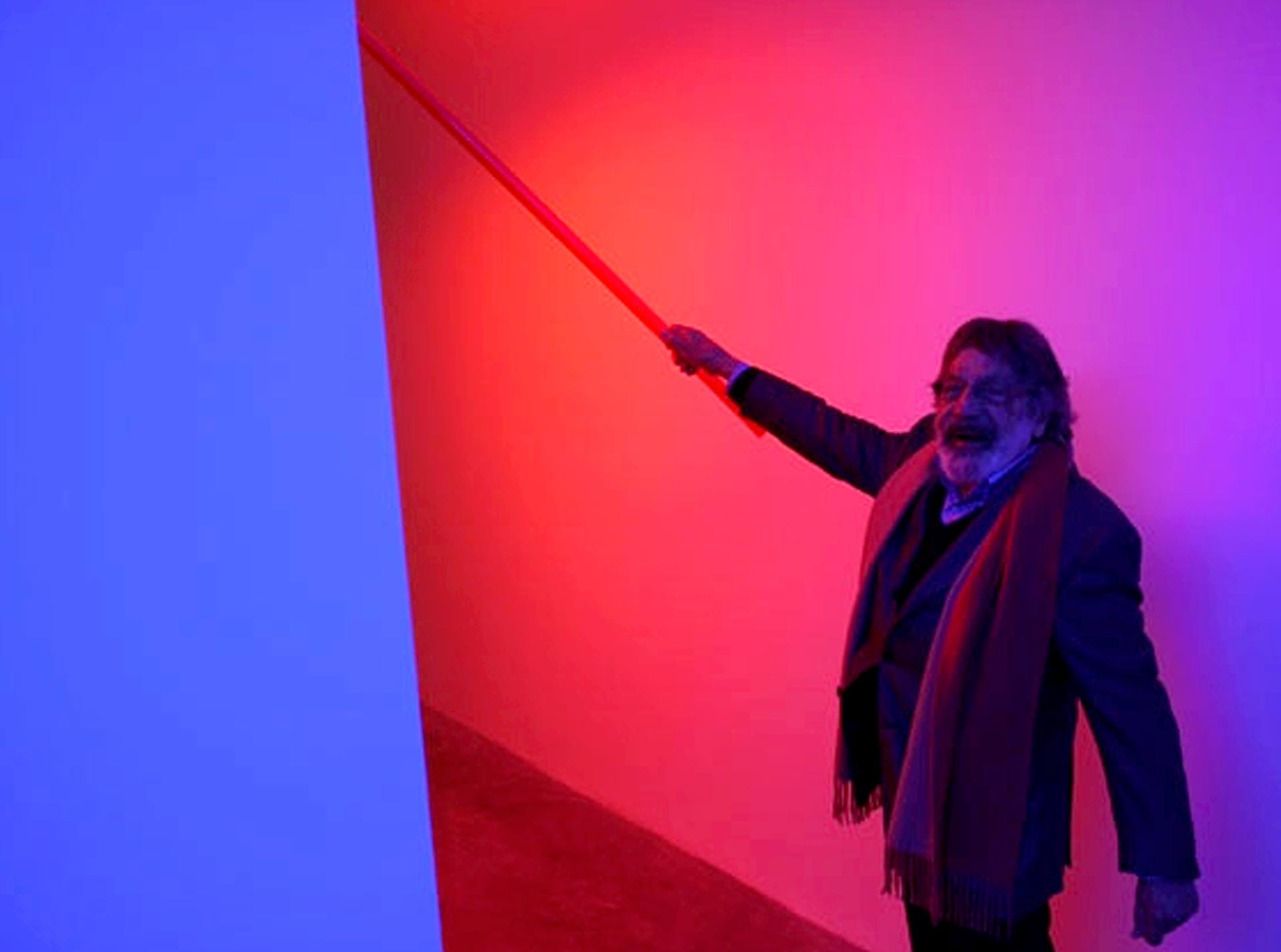 Carlos Cruz-Diez en la Chromosaturation instalada en la exposición "Carlos Cruz Diez. The Embodied Experience of Color". Miami Art Museum, Miami, Estados Unidos.